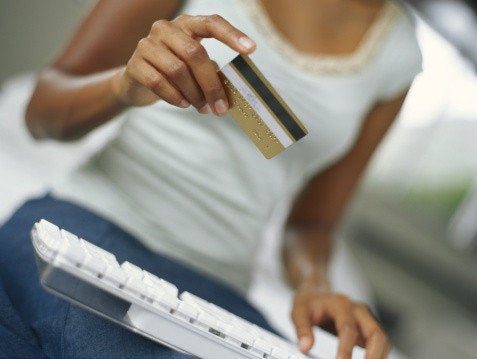 With its move to begin charging its online readers a monthly fee to visit its site, the suburban Daily Herald Wednesday became the first Chicago area newspaper to erect a digital pay wall.
Existing print subscibers will also gain full digital access to the Herald for an additional $1 per week. Day passes for digital content are being offered at $2.99. Obituaries, ads and "submitted news" remain free to all.
As Douglas Ray, publisher and CEO of Paddock Publications, the newspaper's operator, explained when he announced the paywall Aug. 31: "Newspapers all over the country are realizing that they cannot rely solely on the income from advertisers to create and sustain the kind of journalism the community deserves, as new media have taken an increasingly larger slice of the available marketing dollars."
"The same medium that allows for this incredible active engagement with the audience and all of these fantastic new ways of distributing content and getting people involved is also killing the old business model," Shirky told the Tribune. "We just don't know how to square those two facts."
"Over the years I have heard from people around the world who have read my Monday column on the Internet and wanted to respond," he told me. "There have also been countless investigative leads that web site readers have sent to me after accessing certain columns. The links to some columns have also been widely circulated via Facebook and Twitter. That kind of reach, from a suburban-based Chicago newspaper, has been a driving force in writing the column for more than 10 years."
But Ray remains optimistic about the shift and told Time Out he has gotten "overwhelmingly positive" reactions to the announcement.
A daily print-only subscription to the Herald currently costs $106.60 for 26 weeks (roughly six-and-a-half months) -- while a digital-only subscription for the same period, under the new plan, will cost just short of $130.
Popular in the Community