What would the news look like if headlines were replaced with user comments?
Web and interactive designer Richard Westenra decided to make that thought a reality by creating a new tool that replaces the headline of any article on the Daily Mail's homepage with user comments from that same article.
"The results are often a little terrifying," he wrote.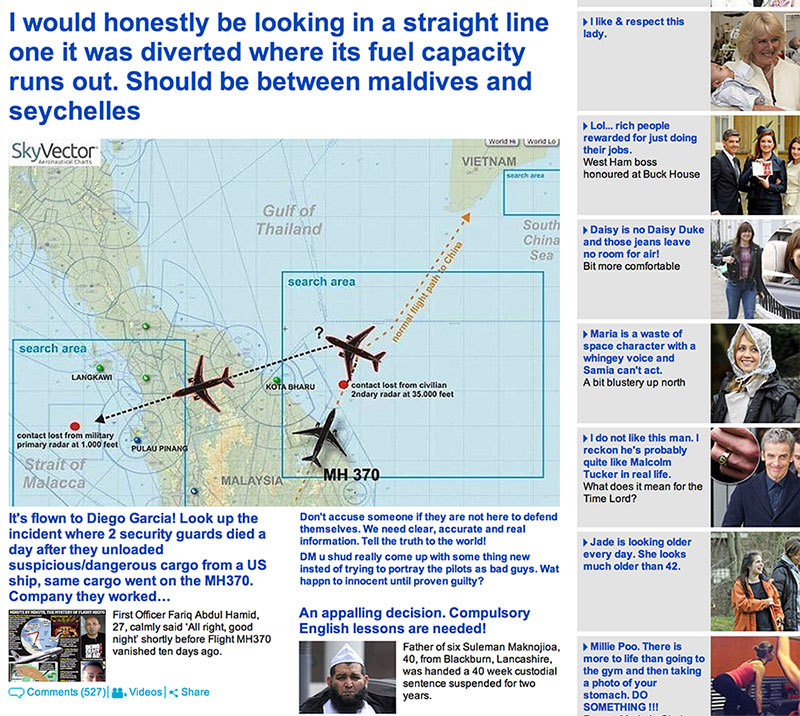 Westenra's said he got the idea from Twitter user TechnicallyRon, who did a similar experiment earlier in March:
Obviously, HuffPost commenters would generate headlines that were far less "terrifying" and far more "extremely thoughtful, perceptive and witty."

Related
Popular in the Community