We all need help maintaining our personal spiritual practice. We hope that these Daily Meditations, prayers and mindful awareness exercises can be part of bringing spirituality alive in your life.
Today's meditation features a poem by 19th century writer Christina Rossetti. "De Profundis" is a reflection on longing, on reaching for something that feels distant and unreachable. May it remind us to nurture gratitude in the present moment.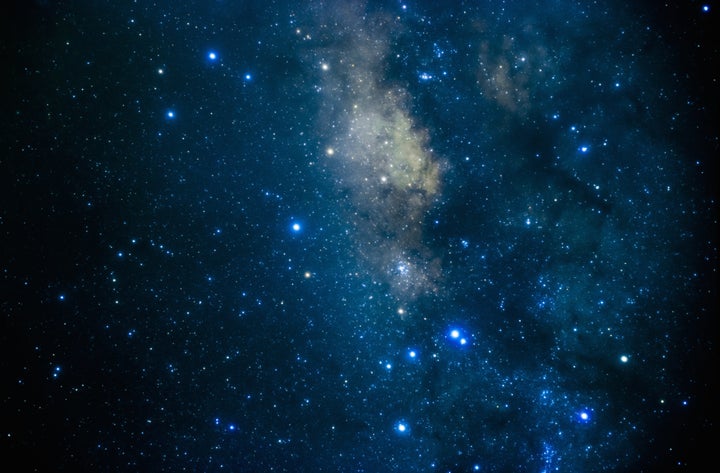 De Profundis by Christina Rossetti
Oh why is heaven built so far,
Oh why is earth set so remote?
I cannot reach the nearest star
That hangs afloat.
I would not care to reach the moon,
One round monotonous of change;
Yet even she repeats her tune
Beyond my range.
I never watch the scatter'd fire
Of stars, or sun's far-trailing train,
But all my heart is one desire,
And all in vain:
For I am bound with fleshly bands,
Joy, beauty, lie beyond my scope;
I strain my heart, I stretch my hands,
And catch at hope.