We all need help maintaining our personal spiritual practice. We hope that these Daily Meditations, prayers and mindful awareness exercises can be part of bringing spirituality alive in your life.
Today's post features an interfaith prayer for the earth, provided by GreenFaith. As the Paris climate talks get underway, may this prayer be carried to the hearts of all world leaders to care for creation.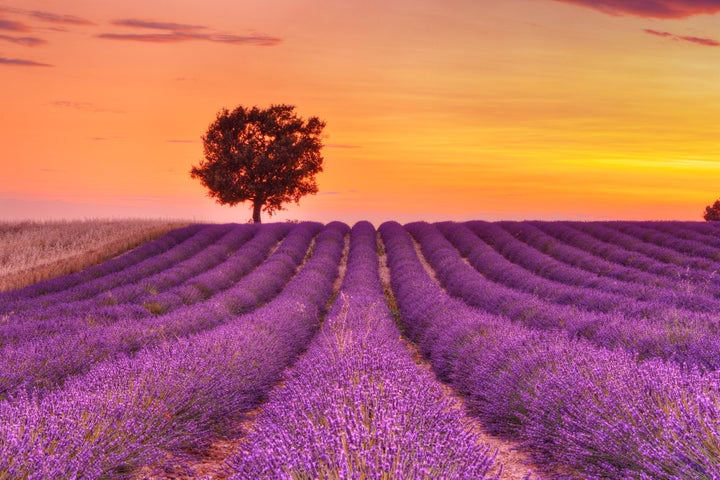 A Prayer For Mother Earth
All people of the earth, each and every nation
Arise and rejoice at the continued creation
Of beauty, of springtime, the yearly rebirth
Of our protector, our home, our own Mother Earth!
Who despite our apparent lack of care
Creates bountiful splendor for all to share
From mountain tops to the deepest sea
All wonderful earthly miracles bursting free!
Yet this miracle of renewal requires the helping hand
Of the people to replenish and renew the land
From the largest of cities to the most remote farms
To unite in spirit and with the strongest arms.
Become a midwife to the birth of each flower
A guardian of our resources hour by hour
We must learn to take time to appreciate
The miracles of which we did not create.
For God has given this wonderful treasure
And its preservation will be the measure
Of people who recognize and will celebrate
The birth of each season before it's too late.
In citizenship, in willingness to toil
We must bend our backs and tend to the soil
In stewardship, arise and applaud the worth
Of the wondrous marvel of our Living Earth!
PHOTO GALLERY
Daily Meditations
Calling all HuffPost superfans!
Sign up for membership to become a founding member and help shape HuffPost's next chapter