We all need help maintaining our personal spiritual practice. We hope that these Daily Meditations, prayers and mindful awareness exercises can be part of bringing spirituality alive in your life.
Today's meditation features the Jewish Mourners' Kaddish, a prayer for those grieving the dead. This goes out to all those around the world who are in mourning. May they find peace.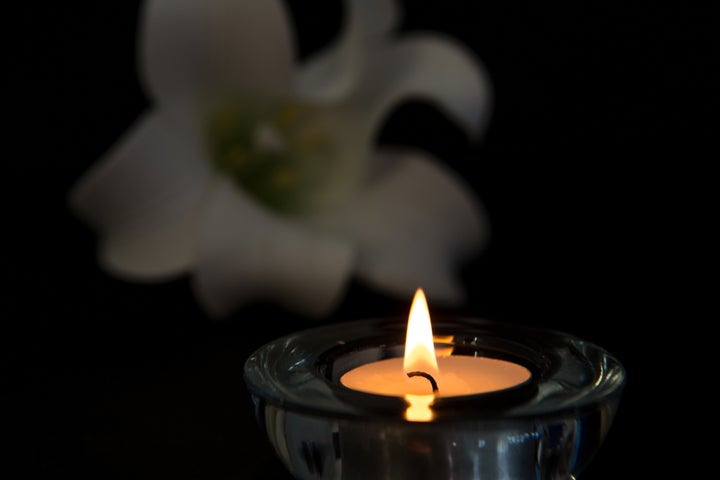 Mourners' Kaddish
Exalted and hallowed be God's great name
in the world which God created, according to plan.
May God's majesty be revealed in the days of our lifetime
and the life of all Israel ― speedily, imminently, to which we say Amen.
Blessed be God's great name to all eternity.
Blessed, praised, honored, exalted, extolled, glorified, adored, and lauded
be the name of the Holy Blessed One, beyond all earthly words and songs of blessing,
praise, and comfort. To which we say Amen.
May there be abundant peace from heaven, and life, for us and all Israel,
to which we say Amen.
May the One who creates harmony on high, bring peace to us and to all Israel.
To which we say Amen.