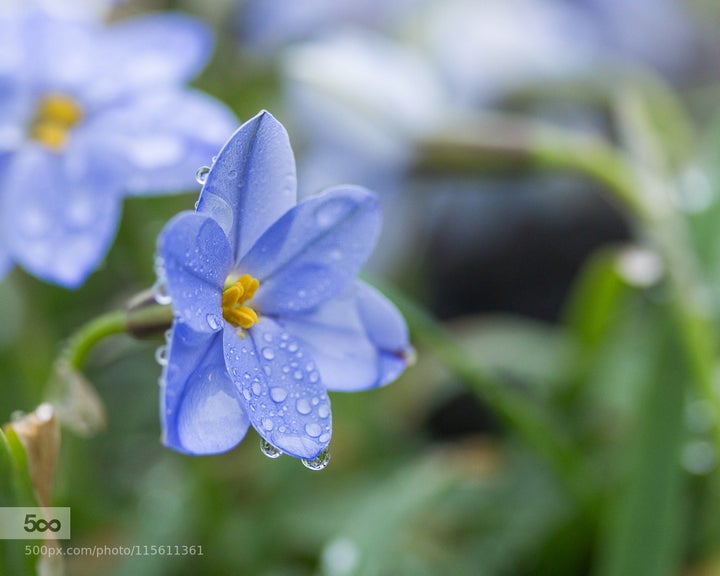 We all need help maintaining our personal spiritual practice. We hope that these Daily Meditations, prayers and mindful awareness exercises can be part of bringing spirituality alive in your life.
Today's meditation features a poem by the late American writer Stanley Kunitz. "The Layers" is a reflection on the many lives we experience in one lifetime and the struggle to maintain a true sense of self.
"I have walked through many lives," the poem opens, "some of them my own, and I am not who I was, though some principle of being abides, from which I struggle not to stray."