We all need help maintaining our personal spiritual practice. We hope that these Daily Meditations, prayers and mindful awareness exercises can be part of bringing spirituality alive in your life.
Today's meditation features a portion of Pope Francis's recent sermon in Cuba. The pontiff addresses what it truly means to serve -- something all of us, regardless of faith, should take to heart.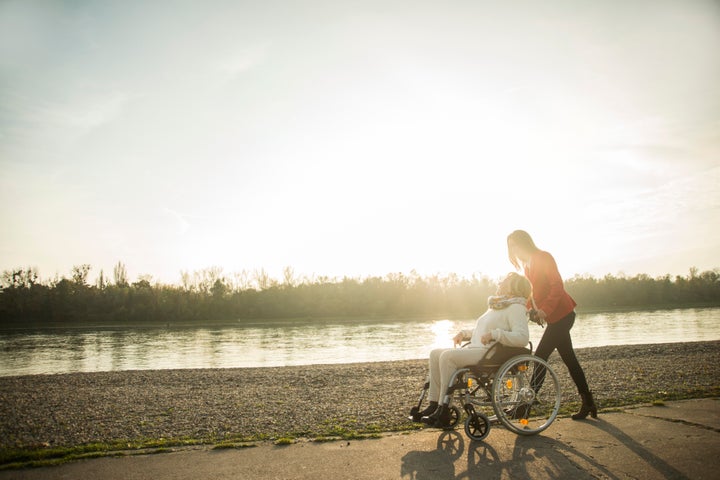 From Pope Francis's Holy Mass, Havana, Plaza de la Revolución
Sunday, 20 September 2015
The call to serve involves something special, to which we must be attentive. Serving others chiefly means caring for their vulnerability. Caring for the vulnerable of our families, our society, our people. Theirs are the suffering, fragile and downcast faces which Jesus tells us specifically to look at and which he asks us to love. With a love which takes shape in our actions and decisions. With a love which finds expression in whatever tasks we, as citizens, are called to perform. People of flesh and blood, people with individual lives and stories, and with all their frailty: these are those whom Jesus asks us to protect, to care for, to serve. Being a Christian entails promoting the dignity of our brothers and sisters, fighting for it, living for it. That is why Christians are constantly called to set aside their own wishes and desires, their pursuit of power, and to look instead to those who are most vulnerable.
Read the rest of the sermon here.
PHOTO GALLERY
Daily Meditations
Calling all HuffPost superfans!
Sign up for membership to become a founding member and help shape HuffPost's next chapter