We all need help maintaining our personal spiritual practice. We hope that these Daily Meditations, prayers and mindful awareness exercises can be part of bringing spirituality alive in your life.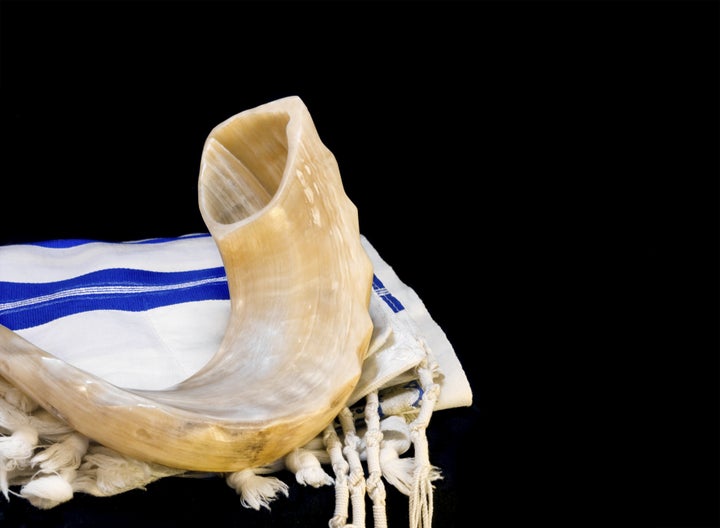 From Rabbi Sacks's Letters to the Next Generation: 
Children grow to fill the space we create for them, and if it's big, they will walk tall. Ideals are big; material possessions are small. Ideals are what make life meaningful. People may envy others for what they earn or own, but they admire others for what they are and what principles they live by – and it's better to be admired than to be envied. That is what Yom Kippur is about. Judaism sets the bar high. It's a demanding, challenging religion, but that is its greatness. If I were to define what it is to be a Jew, I would say it is to be an ambassador for God. We were never asked to convert the world, but we were asked to be living role models of justice, compassion, chessed and tzedakah. We are the people of the Book, who put learning and study at the pinnacle of our values, to show that faith is neither ignorant nor blind. We were asked to live our faith, day by day, act by act, through the complex choreography we call halakhah, the intricate beauty of Jewish law. Judaism is a religion of high ideals translated into simple daily deeds.
PHOTO GALLERY
Daily Meditations
Calling all HuffPost superfans!
Sign up for membership to become a founding member and help shape HuffPost's next chapter