We all need help maintaining our personal spiritual practice. We hope that these daily meditations, prayers and mindful awareness exercises can be part of bringing spirituality alive in your life.
Today's meditation features a prayer by the Christian pastor and theologian Walter Rauschenbusch. Instead of simply condemning war and all those who perpetuate it, the prayer asks God for blessings upon all nations, that we may strive to find peaceful solutions to our problems for posterity.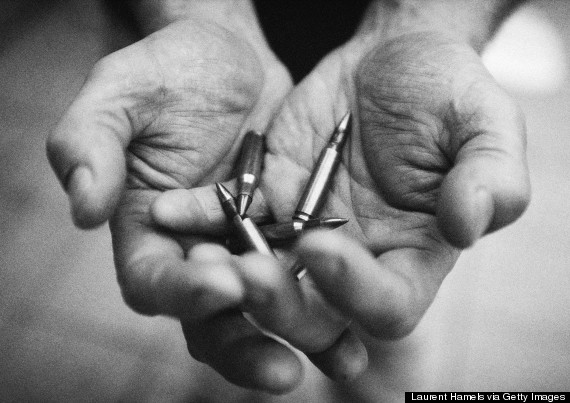 A Prayer Against War by Walter Rauschenbusch
O Lord, since first the blood of Abel cried to thee from the ground that drank it, this earth of thine has been defiled with the blood of humanity shed by the hands of sisters and brothers, and the centuries sob with the ceaseless horror of war. Ever the pride of kings and the covetousness of the strong has driven peaceful nations to slaughter. Ever the songs of the past and the pomp of armies have been used to inflame the passions of the people.
Our spirit cries out to thee in revolt against it, and we know that our righteous anger is answered by thy holy wrath. Break thou the spell of the enchantments that make the nations drunk with the lust of battle and draw them on as willing tools of death. Grant us a quiet and steadfast mind when our own nation clamors for vengeance or aggression. Strengthen our sense of justice and our regard for the equal worth of other peoples and races. Grant to the rulers of nations faith in the possibilities of peace through justice, and grant to the common people a new and stern enthusiasm for the cause of peace.
Bless our soldiers and sailors for their swift obedience and their willingness to answer to the call of duty, but inspire them none the less with a hatred of war, and may they never for love of private glory or advancement provoke its coming. May our young men and women still rejoice to die for their country with the valor of their fathers and mothers, but teach our age nobler methods of matching our strength and more effective ways of giving our life for the flag.
O thou strong God of all the nations, draw all thy great family together with an increasing sense of our common blood and destiny, that peace may come on earth at last, and thy sun may shed its light rejoicing on a holy unity of all people.
Before You Go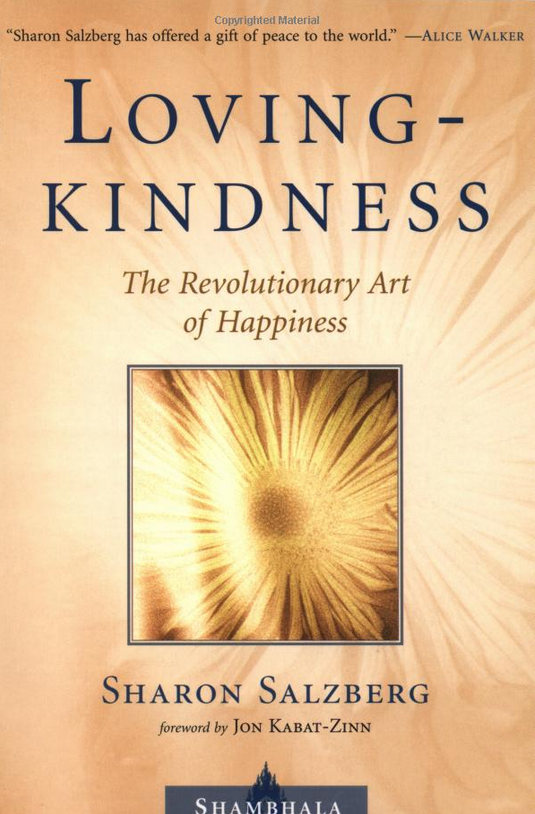 Meditation 101 Reading List