We all need help maintaining our personal spiritual practice. We hope that these Daily Meditations, prayers and mindful awareness exercises can be part of bringing spirituality alive in your life.
Today's meditation features an excerpt from a poem by TS Eliot. "The Journey of the Magi" retells one of the key elements of the nativity story: the three wise men who visit the infant Jesus, bearing gifts of gold, frankincense and myrrh.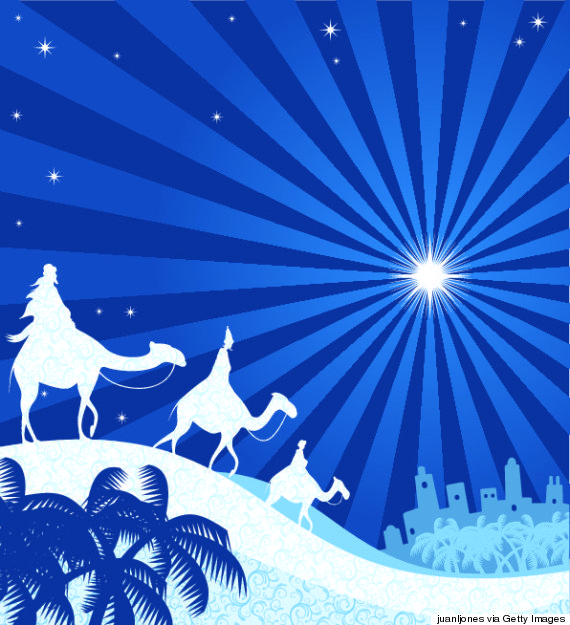 The Journey of the Magi by TS Eliot
'A cold coming we had of it,
Just the worst time of the year
For a journey, and such a long journey:
The ways deep and the weather sharp,
The very dead of winter.'
And the camels galled, sorefooted, refractory,
Lying down in the melting snow.
There were times we regretted
The summer palaces on slopes, the terraces,
And the silken girls bringing sherbet.
Then the camel men cursing and grumbling
and running away, and wanting their liquor and women,
And the night-fires going out, and the lack of shelters,
And the cities hostile and the towns unfriendly
And the villages dirty and charging high prices:
A hard time we had of it.
At the end we preferred to travel all night,
Sleeping in snatches,
With the voices singing in our ears, saying
That this was all folly.
REAL LIFE. REAL NEWS. REAL VOICES.
Help us tell more of the stories that matter from voices that too often remain unheard.
BEFORE YOU GO
PHOTO GALLERY
Meditation 101 Reading List