We all need help maintaining our personal spiritual practice. We hope that these Daily Meditations, prayers and mindful awareness exercises can be part of bringing spirituality alive in your life.
Today's meditation features a poem by American jazz-era author Langston Hughes. The brief but inspiring work reminds us to "hold fast" to our dreams because without them, life would feel all the more barren.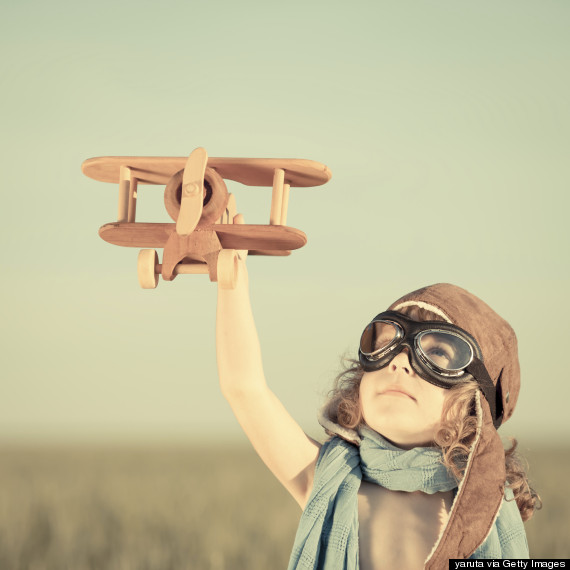 Dreams by Langston Hughes
Hold fast to dreams
For if dreams die
Life is a broken-winged bird
That cannot fly.
Hold fast to dreams
For when dreams go
Life is a barren field
Frozen with snow.
Before You Go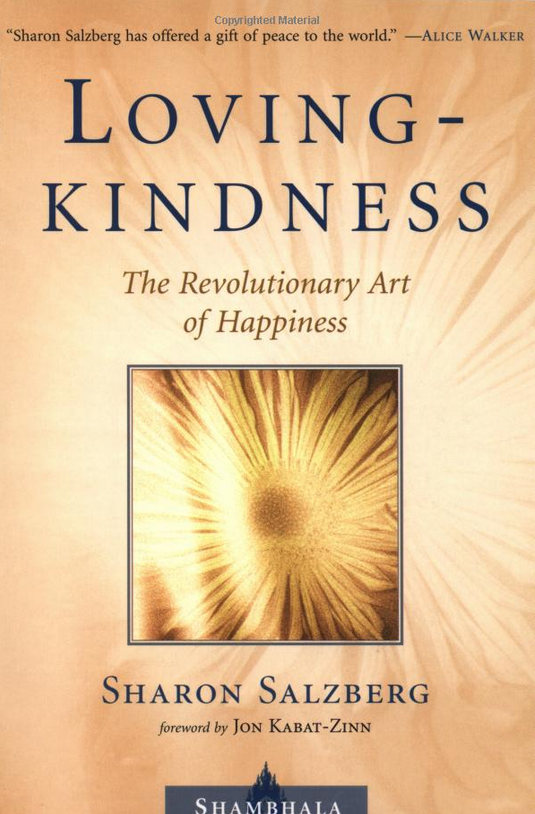 Meditation 101 Reading List