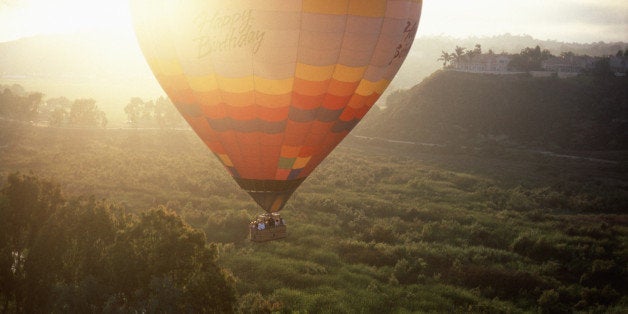 We all need help maintaining our personal spiritual practice. We hope that these Daily Meditations, prayers and mindful awareness exercises can be part of bringing spirituality alive in your life.
Today's meditation features a song by musician Bahareh Khademi based on a Baha'i prayer for detachment. The prayer affirms trust and satisfaction in the divine, offering a lesson in detachment from desire and the need to control outcomes.
"O Lord! Unto Thee I repair for refuge, and toward all Thy signs I set my heart. O Lord! Whether traveling or at home, and in my occupation or in my work, I place my whole trust in Thee. Grant me then Thy sufficing help so as to make me independent of all things, O Thou Who art unsurpassed in Thy mercy! Bestow upon me my portion, O Lord, as Thou pleasest, and cause me to be satisfied with whatsoever Thou hast ordained for me. Thine is the absolute authority to command."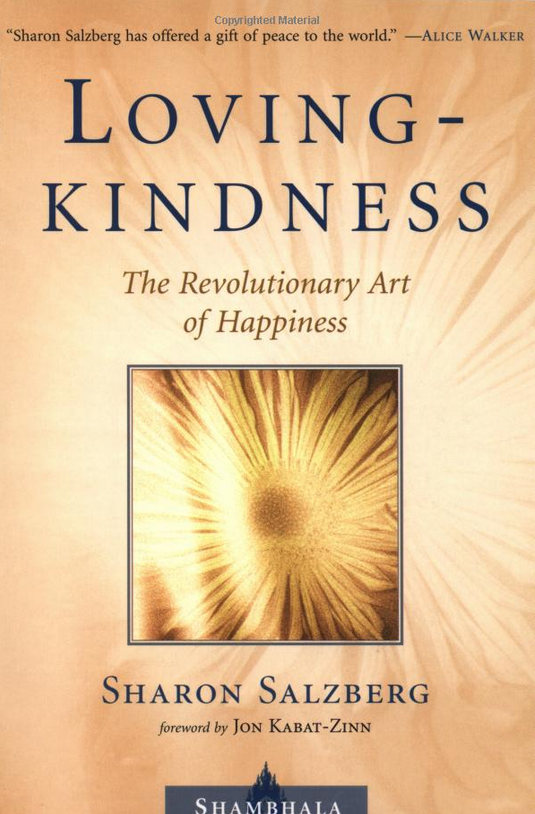 Meditation 101 Reading List