We all need help maintaining our personal spiritual practice. We hope that these Daily Meditations, prayers and mindful awareness exercises can be part of bringing spirituality alive in your life.
Today's meditation features a section from the Pagan Community Statement on the Environment, drafted by a group of roughly 50 pagan leaders for the occasion of Earth Day. The statement reminds us of our enduring connection to the earth and the necessity of preserving it for generations to come.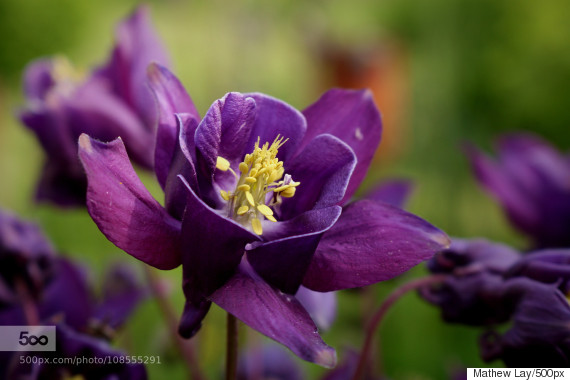 We are earth, with carbon, nitrogen and phosphorus making up our bodies one day, and incorporated into mountains the next. We are air, giving food to the trees and grasses when we exhale, and breathing in their gift of free oxygen with each breath. We are fire, burning the energy of the Sun, captured and given to us by plants. We are water, with the oceans flowing in our veins and the same water that nourished the dinosaurs within our cells.
We are connected to our families, through links of love, to their relatives, and so on to the entire human species. Our family tree goes back further than the rise of humans, including all mammals, all animals, and all life on Earth. The entire Earth is our immense and joyous family reunion.
Read the full statement here.
Related