 Even though a major study recently published in the Journal of the American Medical Association showed that men who take a daily multivitamin have a lower risk of certain cancers, another study in the same journal now shows that daily multivitamin use does not seem to affect men's risk of cardiovascular events like heart attack or stroke.
The study, conducted by researchers at Brigham and Women's Hospital and Harvard Medical School, showed that daily multivitamin use did not seem to have any significant effect on stroke risk or heart attack risk. It did seem to play a small part in decreasing overall deaths, but researchers said this association was not statistically significant.
The findings "do not support multivitamin use to prevent CVD [cardiovascular disease], demonstrating the importance of long-term clinical trials of commonly used nutritional supplements," the researchers wrote in the study. "Whether to take a daily multivitamin requires consideration of an individual's nutritional status, because the aim of supplementation is to prevent vitamin and mineral deficiency, plus consideration of other potential effects, including a modest reduction in cancer and other important outcomes in PHS II [Physicians' Health Study II trial] that will be reported separately."
The study included 14,641 male doctors who were part of the Physicians' Health Study II, who had an average age of 64, and who participated in the study from 1997 to 2011. The participants were randomly assigned to take either a multivitamin or a placebo.
After about 11 years, there were 1,732 cases of cardiovascular events, which included 652 heart attacks (first-time only), 643 strokes and 829 deaths from heart-related causes.
There were 2,757 men in total who had died at the follow-up period, and of those who died, 1,345 were assigned to take the multivitamin, while 1,412 were assigned to take the placebo. However, researchers didn't find any strong associations between multivitamin use and the heart risks.
As many as one in three adults in the U.S. take a multivitamin each day, Next Avenue reported. However, research has been mixed on the benefits of taking one. As noted, a large study in JAMA showed that taking a multivitamin is linked with a lower risk of some cancers for men.
But another study in the Archives of Internal Medicine study last year of more than 38,000 women showed that supplement use was linked with a 2.4 percent higher risk of death over nearly two decades, MyHealthNewsDaily reported. For multivitamins in particular, 40.8 percent of women who took a multivitamin every day died by the end of the study period, while 39.8 percent of women who died did not take a daily multivitamin.
U.S. News reported that the U.S. Preventive Services Task Force doesn't have a recommendation one way or another on multivitamin use -- it neither recommends them, nor recommends against them. However, there's still a lot to know, and experts generally recommend talking to your doctor to see if you need to take a multivitamin or another daily supplement due to deficiencies.
Confused about whether you should take a multivitamin? Click over to our Ask Healthy Living on the topic.
Related
Before You Go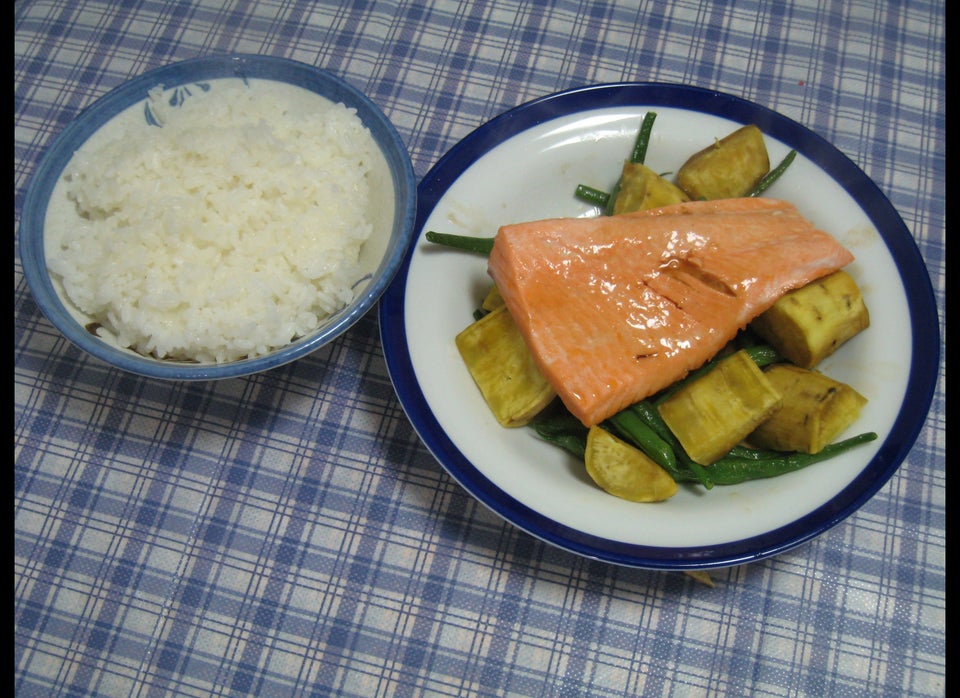 Best Foods For Your Heart