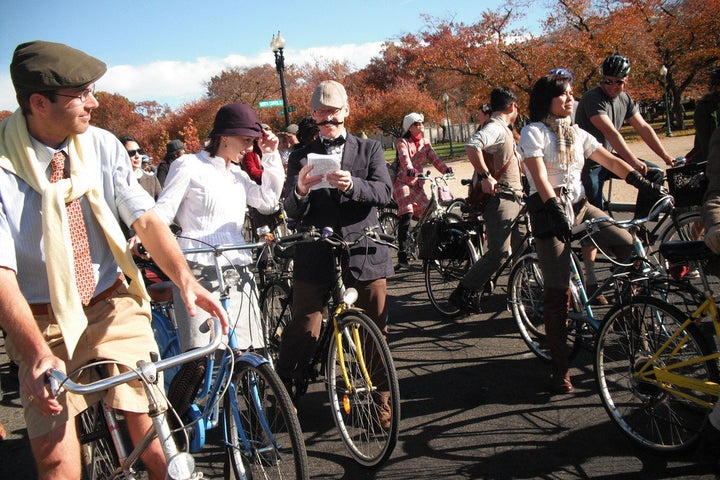 As local blog H Street Great Street lays out:
The Daily Rider will not only be the first bike shop on H Street, but also arguably the first truly urban, stylish bikeshop of its kind in Washington, DC, making it destination retail for bike lovers throughout the city and for bike loving tourists in town for a visit. The shop will conveniently be located just steps from a new Capital Bikeshare location at the SE corner of 11th & H and comes to H Street from Capitol Hill neighborhood residents Loren Copsey and Beth Rogers.
You won't find "spandex pants with big padded rear ends."
Popular in the Community