The law allows judges to appoint attorneys to represent fetuses in abortion cases involving girls aged 17 and younger who don't have consent for the procedure from their parents.
On Thursday night's "Daily Show," Jessica Williams travelled to the Yellowhammer State to meet a fetus attorney and find out just how he does his job, including how he meets with his clients.
"You have a crazy-ass job, sir," Williams said to attorney Julian McPhillips.
That led to several surreal exchanges, including this one:
Williams: "How do you know if a fetus is innocent?"
McPhillips: "I think it's a safe assumption that most fetuses, if not all fetuses, are innocent."
Williams: "What about a fetus that eats its own twin in utero?"
McPhillips: "Well you know that would never happen."
Williams: "It's a real thing. A fetus can eat its twin in utero. If that doesn't sound evil, then what is?"
As the local American Civil Liberties Union points out, Alabama has no statewide public defender program. So while the state is paying for lawyers to represent the unborn, adults who need constitutionally-guaranteed legal representation often can't get it.
"If you can't afford an attorney, Alabama has got your back -- until the day you're born," Williams concluded.
See the full report in the clip above.
Related
Before You Go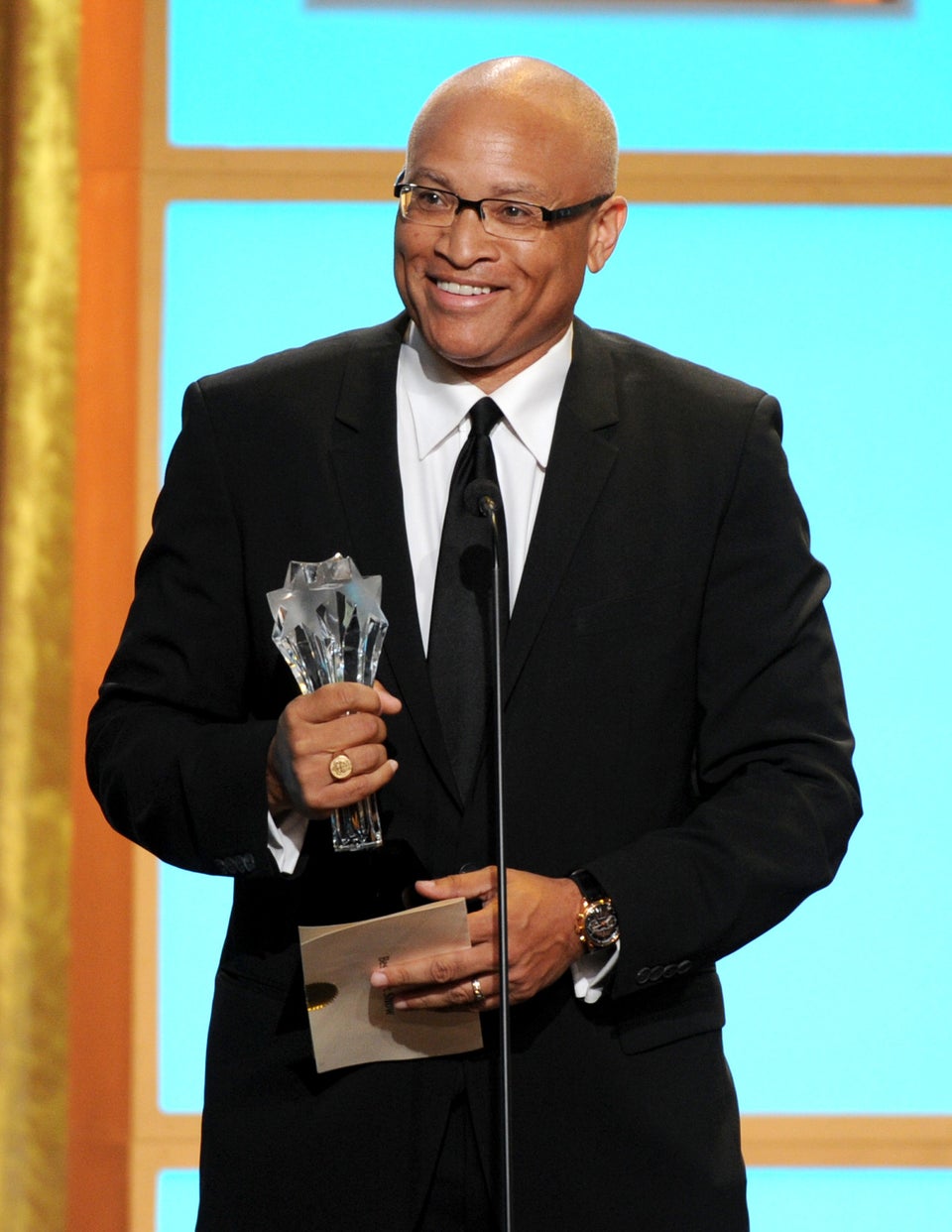 Daily Show Correspondents & Contributors
Popular in the Community