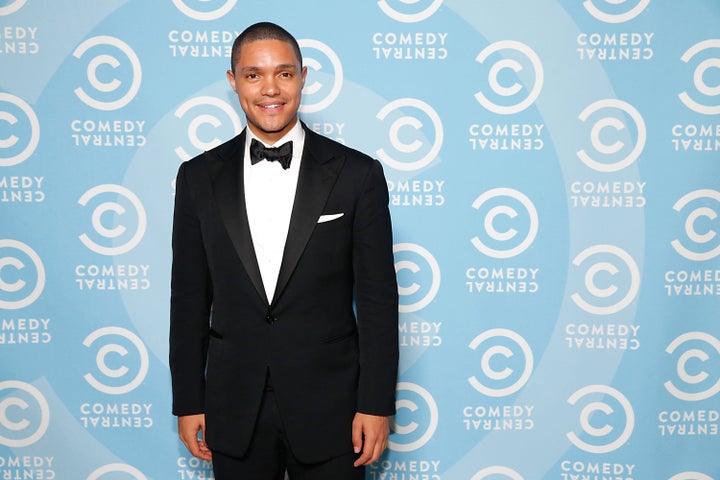 No one really knows what to expect from "The Daily Show" now that Jon Stewart has passed on the hosting gig to Trevor Noah.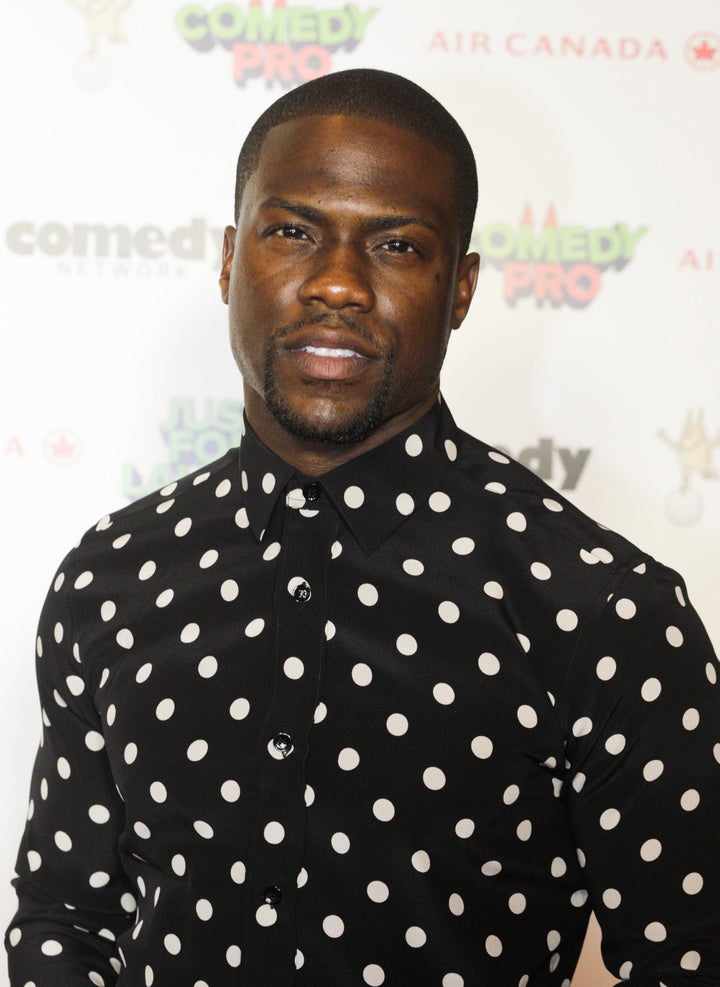 Sept. 29: Whitney Wolfe, founder and CEO of Bumble
Sept. 30: Governor Chris Christie (R-NJ), Republican presidential candidate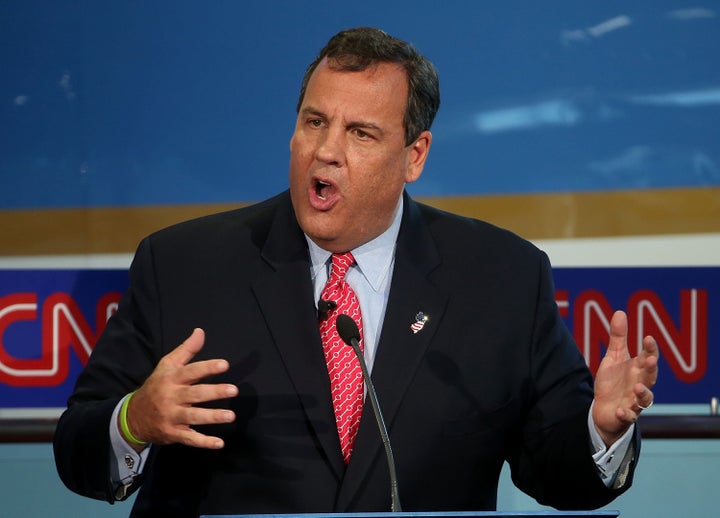 Oct. 1: Ryan Adams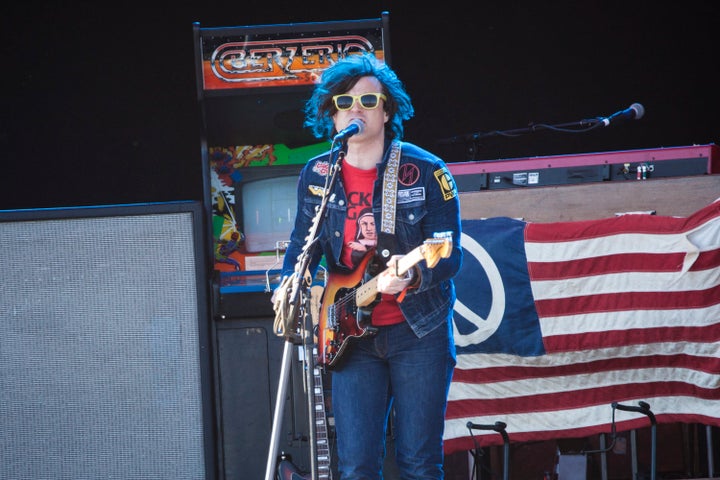 "The Daily Show with Trevor Noah" premieres Monday, Sept. 28 at 11:00 p.m. ET on Comedy Central.