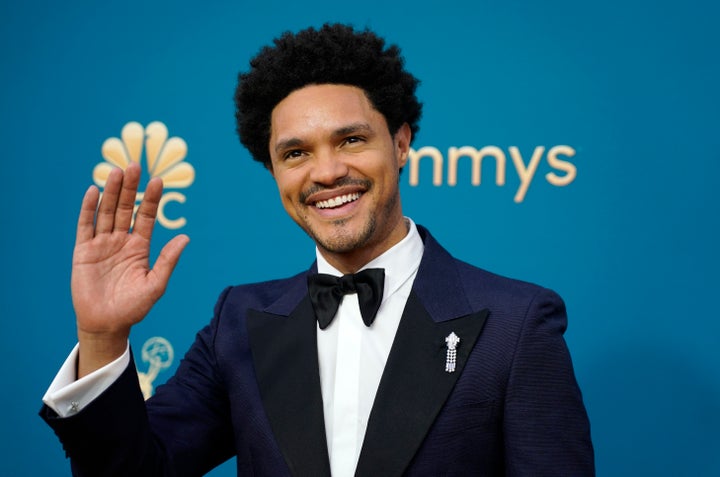 The CIA is a lot of things, but perhaps it should leave being an online jokester to the pros.
"The Daily Show" gave Twitter users a fresh reminder of that on Friday in a sharp exchange with the Company.
In the sketch, correspondent Michael Kosta plays the podcast's host, who shouts out the "Lang Gang," plugs a forthcoming coup, and takes calls from people who don't know their phones are being tapped.
CIA officials were either spying on the show or simply watching it on TV like regular members of society. But either way, they noticed.
"We see you," the agency, which has trained death squads, overthrown governments and spied on Americans, tweeted Friday using the "eyes" emoji. The attempted joke came with an invite to visit the CIA's Langley, Virginia, headquarters "to give you an opportunity to learn a few things about what we do here."
But "The Daily Show," or whoever operates its Twitter account, immediately suspected something, given that the invite came a day after host Trevor Noah, who is from South Africa, announced he was leaving the show:
"Wow, our African leader steps down and immediately the CIA swoops in. Unreal."
So far, "The Daily Show" hasn't formally accepted the invite, but it's possible that information is strictly classified.
Support HuffPost
The Stakes Have Never Been Higher
Popular in the Community