To some, the unrest in Ferguson, Mo., has brought to the surface issues about race in America that need to be addressed. But a few have instead used the protests to call attention to statistics about so-called "black-on-black crime."
"Ninety-three percent of blacks are are shot by other blacks," former New York City Mayor Rudolph Giuliani said on Fox News. "They are killing each other. They don't talk about that."
"What do you say to those people?" Jon Stewart asked Senior Black Correspondent Larry Wilmore on Tuesday night's "Daily Show."
"They should probably go fuck themselves," said Wilmore, who will be taking over Stephen Colbert's 11:30 p.m. time slot starting next month.
The topic of black-on-black crime is a black-on-black conversation, Wilmore said, and, by the way, maybe we should just call it crime.
In another clip, Bill O'Reilly claimed that even the peaceful protesters in Ferguson were responsible for "aiding and abetting" those who burned and looted. But if African-Americans can be called out as a race because of the actions of a few, then white people should be held to the same standard.
"I have a dream, Jon," Wilmore said to clips of Goldman Sachs, Bill O'Reilly and Nickelback. "That one day, the actions of a few shitty white people will be seen as discrediting their entire race."
Check out the full clip, above.
Related
Before You Go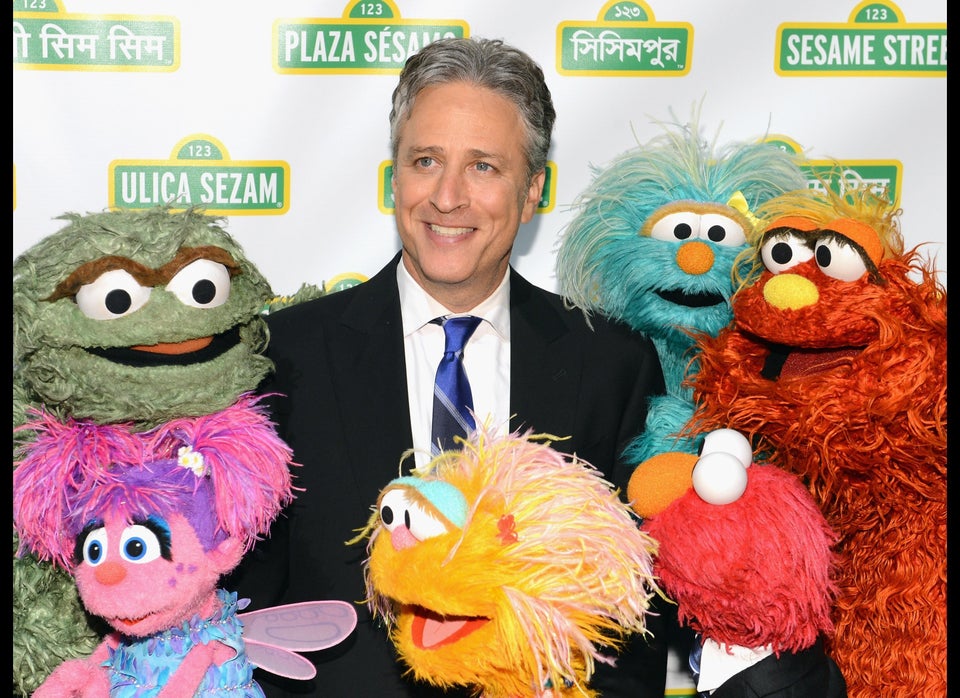 50 Reasons To Love Jon Stewart
Popular in the Community