"In case you don't know how the lawmaking process in Washington works ... it doesn't," Jon Stewart said on "The Daily Show" Tuesday night. "But CAN it work? ... No."
It's a simple idea though. Solving problems by working together. In other words, f**king cooperate?
Correspondent Hasan Minhaj met with a bipartisan Washington think tank that aims to change that, by finding common ground for Democrats and Republicans. But Minhaj isn't stopping there. He has a whole viral campaign in the works, with singing children and a snappy hashtag and everything.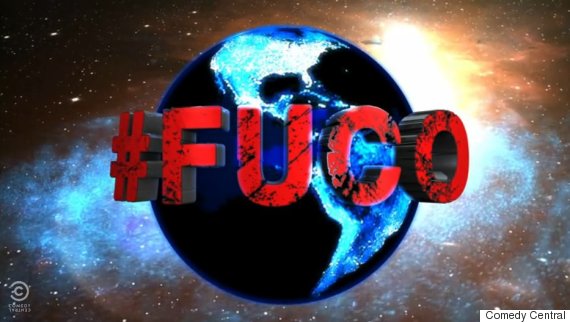 F**cking cooperate! What a concept!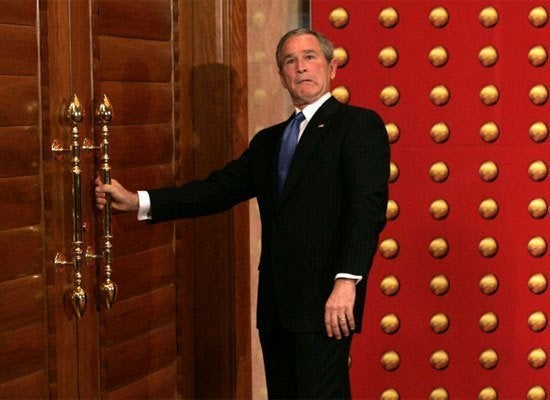 Political Bloopers and Blunders