UPDATE: Don Yelton, the man who made racially insensitive comments on Wednesday's "Daily Show," has resigned his position as a GOP precinct captain upon the request of the North Carolina Republican Party Chairman Claude Pope. Mr. Pope denounced his statements as "completely inappropriate and highly offensive." Pope also clarified that contrary to "The Daily Show's" identification, Yelton is not in fact a member of the NCGOP Executive Committee.
PREVIOUSLY: If you're being interviewed on camera by a national TV show, it's probably a good idea to keep your racist thoughts inside.
Especially if that show is "The Daily Show." And especially if you're a Republican spokesman in North Carolina talking about your state's voter ID laws.
Aasif Mandvi sat down with Don Yelton, a North Carolinian precinct captain who apparently missed the "don't be racist" memo. In the interview, he copped to loving portrayals of President Obama as a witch doctor, claimed that one of his best friends is black, and even used both the phrase "lazy blacks" and the N-word while defending the state's voter ID laws.
The Justice Department filed suit against North Carolina's voter ID law in September. "Allowing limits on voting rights that disproportionately exclude minority voters would be inconsistent with our ideals as a nation," Attorney General Eric Holder said at the time.
Check out the clip above.
CORRECTION: A previous version of this story stated that the Supreme Court upheld voter ID laws in a 2013 case. The Court ruled voter ID legislation constitutional in 2008.
Before You Go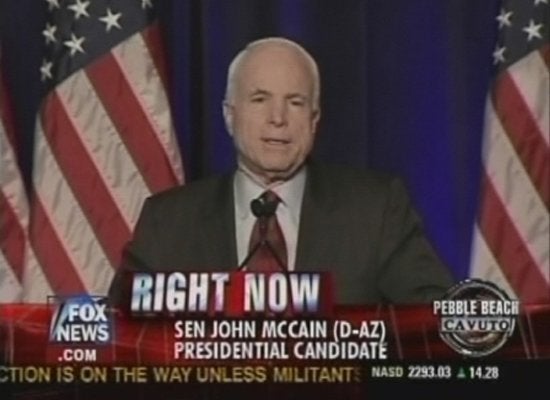 Fox News FAILS
Popular in the Community