There's a classic liberal saying: Republicans' interest in life begins at conception and ends at birth. 'Daily Show' host Trevor Noah pointed out on Monday that there might be some truth to that aphorism.
Noah then wondered why politicians who call themselves pro-life don't focus their efforts on another potentially lifesaving measure: gun control. Unlike the Planned Parenthood videos, there is hard evidence that guns are deadly.
"Imagine if we could bring some of that pro-life passion into being more, well, pro-life," he said. "But right now, they're more like comic book collectors. Human life only matters until you take it out of the package, and then it's worth nothing."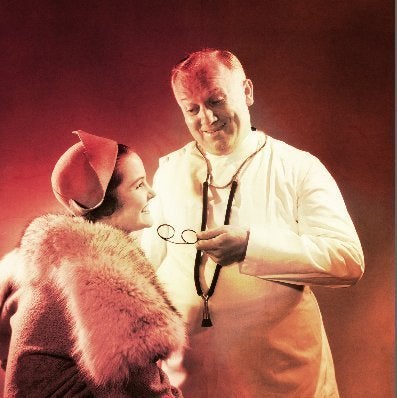 Myths About Abortion That Need To Be Busted
Popular in the Community