Jon Stewart brought his "Daily Show" team to Texas this week, and sent correspondent Al Madrigal to speak with people on both sides of the immigration debate.
One side didn't come out looking too good.
Madrigal spoke with a group of women who explained their problems with Latinos in an uncomfortable level of detail. Then, Sheriff Richard K. Jones of Butler County, Ohio, told Madrigal how immigrants who enter the U.S. illegally are given free computers and healthcare along with car and house payments.
Naturally, Madrigal went out looking for people who received these fictional benefits.
He didn't locate any... but he did find American actor Danny Trejo, who takes the tough Latino characters he normally plays in a very unexpected direction.
Check out the clip above for more.
Before You Go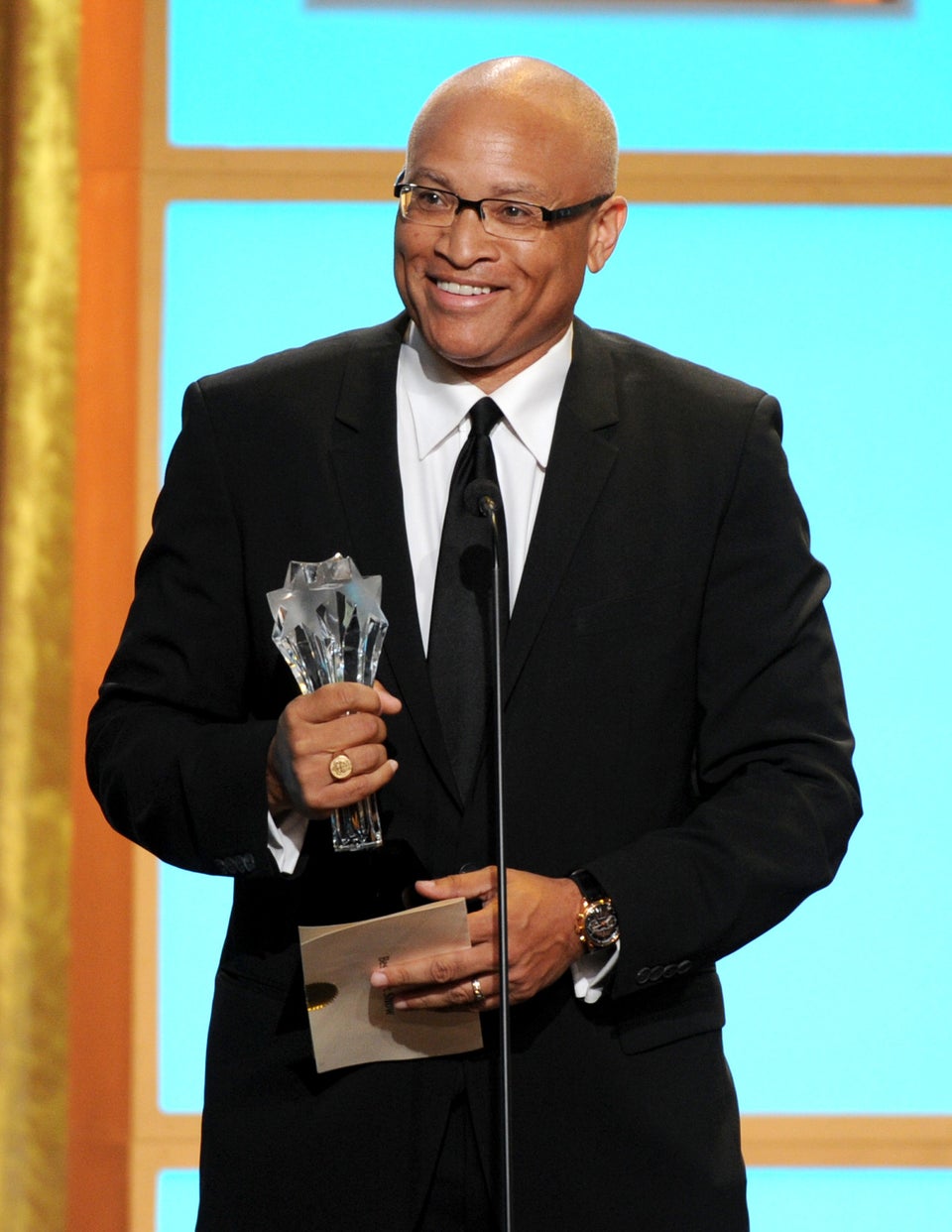 Daily Show Correspondents & Contributors
Popular in the Community