On Thursday, John Oliver tucked into the Paula Deen racism story with gusto and seemed to enjoy every buttery bite.
After taking us through Deen's outrageous testimony, Oliver turned to correspondent Jessica Williams who diagnosed the celebrity chef with either type 1 or type 2 racism. Unfortunately, Williams explained, there is no cure, but Deen can manage her symptoms.
When Oliver commended Williams for generously offering suggestions to someone who had said something so hurtful, Williams put it all into perspective: "Oh, please. Paula Deen's words aren't hurting black people anywhere near as much as her recipes are."
Check out Oliver set up the story with some rapid fire jokes above (his southern accent is back again!), and Williams' scathingly funny analysis below.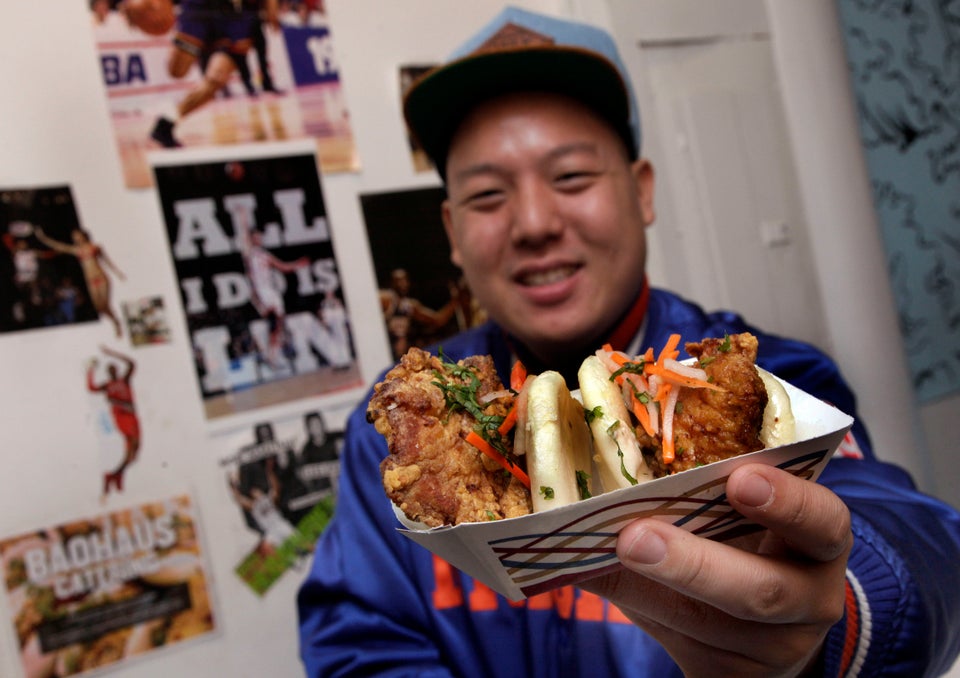 11 Most Polarizing Celebrity Chefs
Popular in the Community