Stewart then handed things over to correspondents Jessica Williams and Jordan Klepper who had some safety tips for college students. Suffice to say, for women, there were many more factors to take into account.
As Williams' pointers built to a breathless crescendo, things got real when the subject of dick pics came up.
"Ladies, if your crazy ex- won't stop texting you pictures of his junk, save all of them. Also, any angry voice mails, weepy voice mails, threatening tweets and Tumblr posts, and surveillance footage of him standing outside of your window watching you sleep, just save it all, okay? The college and the cops won't do anything, but maybe it will help you with your civil suit."
But she saved her best barb for when Klepper was forced to make the inevitable point that "not ALL men are bad."
Watch the clip above to see Williams' withering takedown of the ridiculous double standards women face.
Related
Before You Go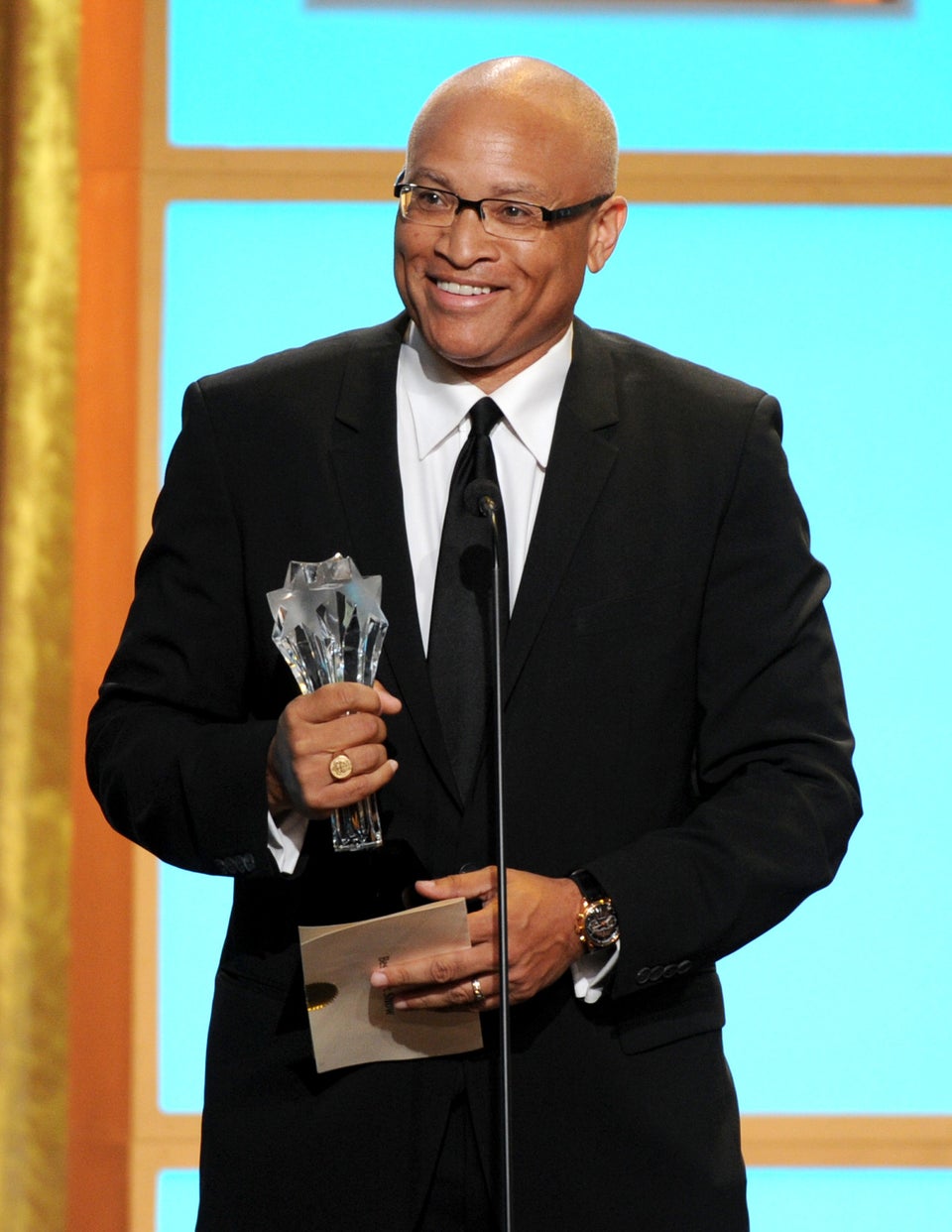 Daily Show Correspondents & Contributors
Popular in the Community