If you've been missing "The Daily Show" these past couple weeks while they're on break, fret not. They haven't left you completely empty handed.
They're releasing a series of supercuts, or "On Topic" reels as they call them, of some of the best "Daily Show" moments over the years.
The first one is a tribute to "Star Wars," and, more often than not, Jon's complete geekdom when it comes to the series. Remember when Dick Cheney was our Vice President? Those were prime "Star Wars" joke years.
So if you've been spiraling out of control in a cyclone of Stewart-less despair, breathe easy and watch the clip above.
Before You Go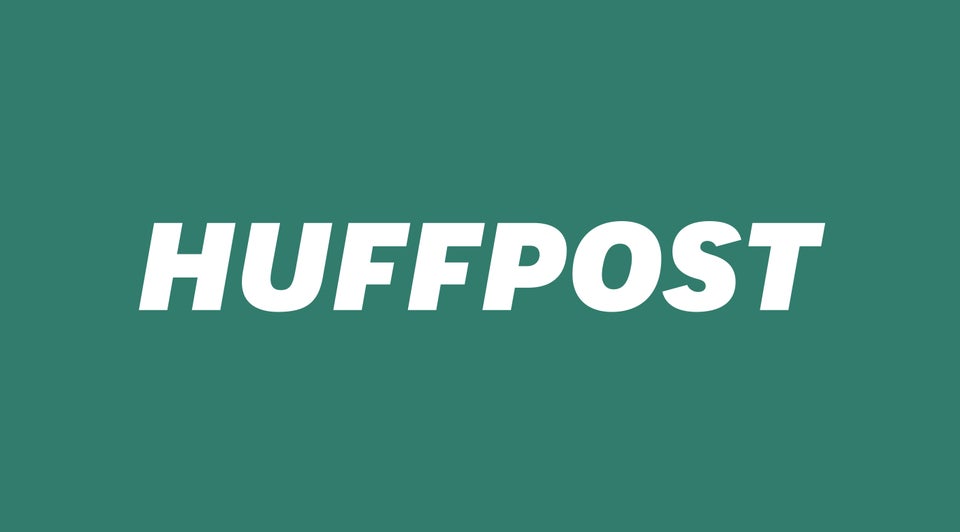 Jon Stewart ripping Fox News
Popular in the Community