 WASHINGTON -- To prevent a spike in milk prices, the "fiscal cliff" budget deal awaiting President Barack Obama's signature includes an unexpected cut of more than $100 million from food stamps.
The legislation reduces funding for efforts to promote healthy eating under the Supplemental Nutrition Assistance Program (SNAP) from $395 million to $285 million in fiscal 2013. The one-year cut offsets the cost of preserving a U.S. Department of Agriculture program that protects dairy farmers from price fluctuations. Had the latter program lapsed on schedule, the resulting "dairy cliff" would have boosted the cost of milk to as much as $7 a gallon.
The food stamps cut doesn't affect nutrition assistance benefits, and it's a small amount of money considering the Congressional Budget Office estimates the government will spend more than $80 billion on the program this year. Still, nutrition assistance advocates are not exactly thrilled.
"This funding cut to the program undermines and weakens a critical component of our nationwide efforts to promote healthy eating and prevent chronic disease just as investments to prevent obesity and promote healthy eating are beginning to show results," Matthew Marsom, an executive with the Public Health Institute, said of the Nutrition Education and Obesity Prevention Grant Program.
The goal of the program, informally known as SNAP-Ed, is to promote healthy eating habits and lifestyles among people who receive nutrition assistance. States receive grants to encourage SNAP recipients to eat more fruits and vegetables and to get more exercise, according to a USDA overview.
Marsom lamented that the Senate had earlier passed an agriculture reform bill that did not include the cut, which was a product of the last-minute fiscal cliff deal between Senate Minority Leader Mitch McConnell (R-Ky.) and Vice President Joe Biden. A spokesman for McConnell's office confirmed that the SNAP-Ed decrease pays for continuation of the Milk Income Loss Contract (MILC) program.
Rep. Reid Ribble (R-Wis.), a member of the House Agriculture Committee, said in a statement that he had led House and Senate lawmakers in pushing for an extension of the milk program. He told a farm industry publication that MILC is an important safety net for dairy farmers in the event that milk prices fall and feed costs rise.
Without congressional action to preserve the program, Ribble said, consumer prices for milk would "skyrocket."

Before You Go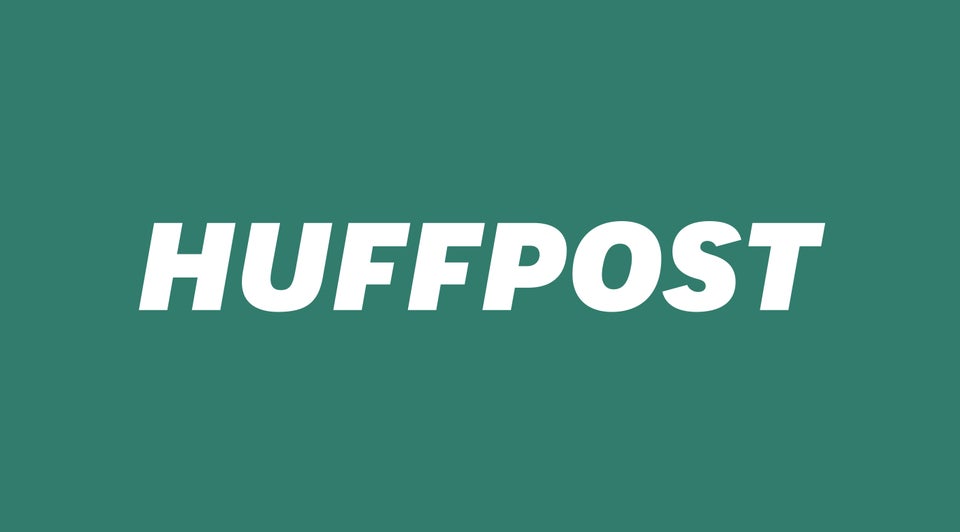 Conservatives Angered By Fiscal Cliff Deal
Popular in the Community