Dairy Queen shut down a restaurant in Illinois after police said its owner "proudly admitted" to using a racial slur against a customer last week.
Deianeira Ford said DQ in Zion, Illinois, mixed up her order at the drive-through window, the Washington Post reported. When owner Jim Crichton wouldn't fix the order, she asked for a refund. Instead, he hurled racist epithets at her.
So, she called the authorities.
The Lake County News-Sun said police arrived and found Ford "visibly upset and crying." When the officer went inside the eatery, he said Crichton was "angry and was pacing continually back and forth 180 degrees around me."
According to the Washington Post, the officer wrote that "Crichton boastfully told me he would be happy to go to jail over the issue," and "proudly admitted" to using the racist slur. Crichton also told the officer he was "fed up with black people" and continued to freely use the slur in the conversation.
Although Crichton told the Lake County News-Sun that Ford's accusations were "99 percent lies," he later apologized:
"What I said was not appropriate and is something I cannot take back. I have no excuse. I can only ask for forgiveness and try to make it up to all involved."
Dairy Queen initially said Crichton would undergo sensitivity training, AP noted. However, amid protests at the restaurant, Dairy Queen closed the location and said it would not reopen unless a new owner took control.
Related
Before You Go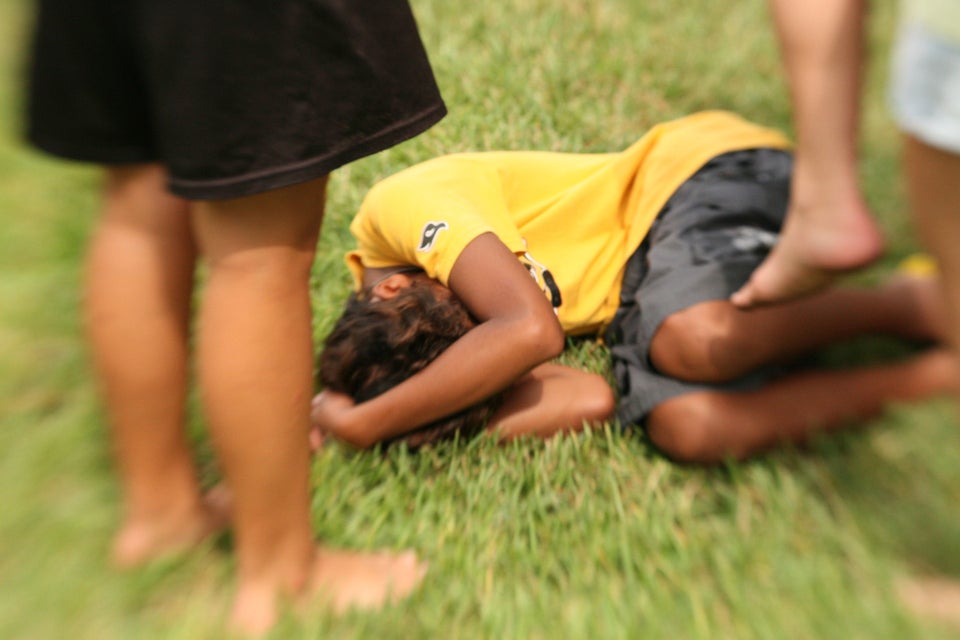 Fighting Racism And Discrimination Everyday
Popular in the Community