The "Star Wars" actress opened up about the condition as well as polycystic ovarian syndrome, which has caused skin issues for her, in an Instagram post on Thursday. Her account of the the painful illnesses was brilliantly spot on and perfectly honest.
"At 15 I was diagnosed with endometriosis," she wrote. "One laparoscopy, many consultations and eight years down the line, pain was back (more mild this time!) and my skin was THE WORST ... I can safely say feeling so self-conscious has left my confidence in tatters."
The actress is a necessary voice in the conversation around endometriosis, PCOS and other reproductive disorders like it. Celebrity awareness helps give the illnesses the public platform they need. Earlier this year, actress Lena Dunham also spoke out about her own experience with endometriosis on Instagram after having to cancel her press tour for season five of "Girls."
"As many of you know, I have endometriosis, a chronic condition that affects approximately 1 in 10 women's reproductive health," she wrote. "I am currently going through a rough patch with the illness and my body (along with my amazing doctors) let me know, in no uncertain terms, that it's time to rest."
Ridley's recent post also praised the benefits of self-care, an important exercise when dealing with conditions like endometriosis. She encouraged her followers who suffer similarly to go to the doctor and be an advocate for their own well-being.
"Keep on top of how your body is feeling and don't worry about sounding like a hypochondriac," Ridley wrote in her caption. "From your head to the tips of your toes we only have one body, let us all make sure ours are working in tip top condition, and take help if it's needed."
Talk about A+ health advice.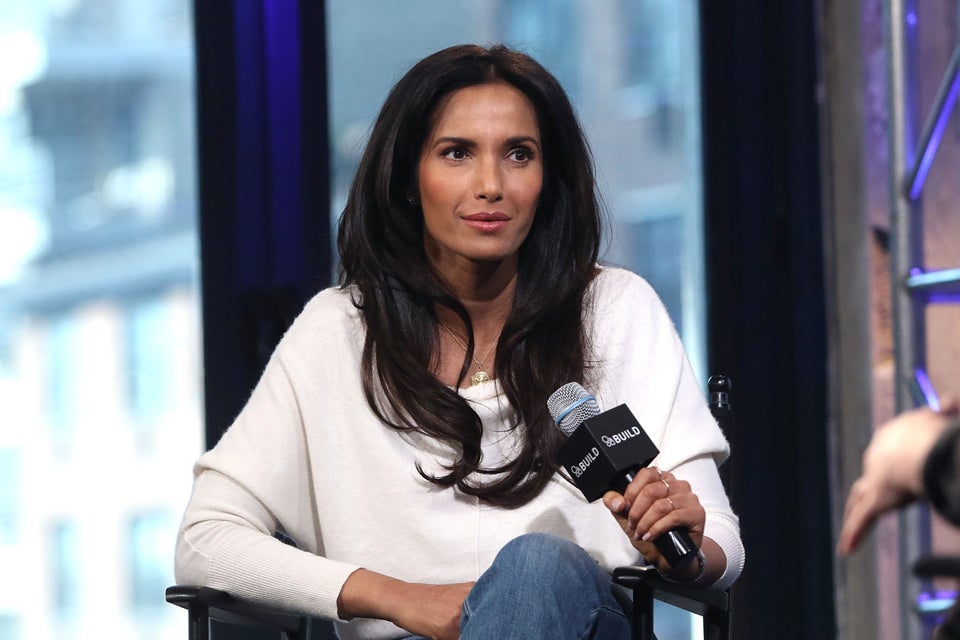 Celebs With Endometriosis