With a spunky, can-do attitude and an adorably delightful face, this pooch will make you fall in love.
Daisy the dog from Los Angeles was abandoned on the street as a puppy, likely because she has a congenital leg deformity which makes it difficult for her to move around, according to current owner Sheena Main. An animal control officer found the pup, who also has an underbite. After two months at a shelter, she was scheduled to be euthanized but was rescued just in time, and Main adopted the pooch a few months later.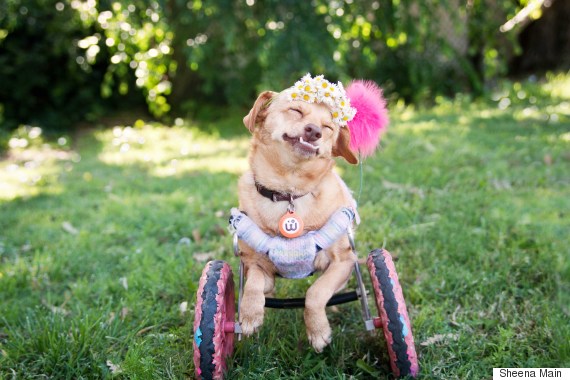 Daisy, with her wheelchair.
Now the 5-year-old pooch, who uses a special wheelchair to get around, is capturing hearts across social media and has amassed about 126,000 followers on Instagram with her "smile" and her ability to rock a flower crown.
It's no surprise she's so popular. While Daisy may not look like your typical canine, she has the confidence and pizzazz of a superstar.
"Daisy loves the attention and saying hi to everyone she passes," Main told The Huffington Post.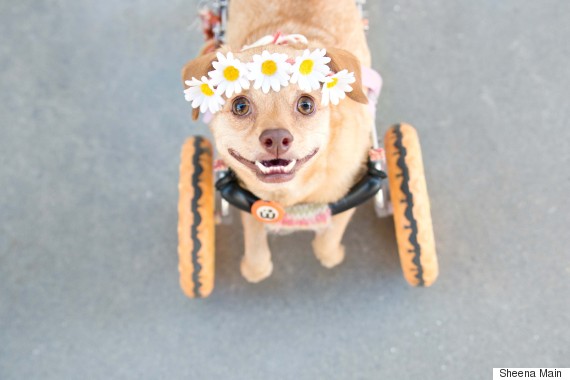 Daisy, with her wheelchair.
Caring for Daisy takes a bit of extra effort.
Along with her deformity in her front legs, both of her elbows, right shoulder and back hips are dislocated, causing her to hop around when she's not in a wheelchair, Main told HuffPost. But wheeling around can be tiring for the canine, so Main has invested in a wagon for Daisy to travel in as well, the proud owner told Distractify.
Also, because of her natural posture, the pup needs to be propped up to eat comfortably.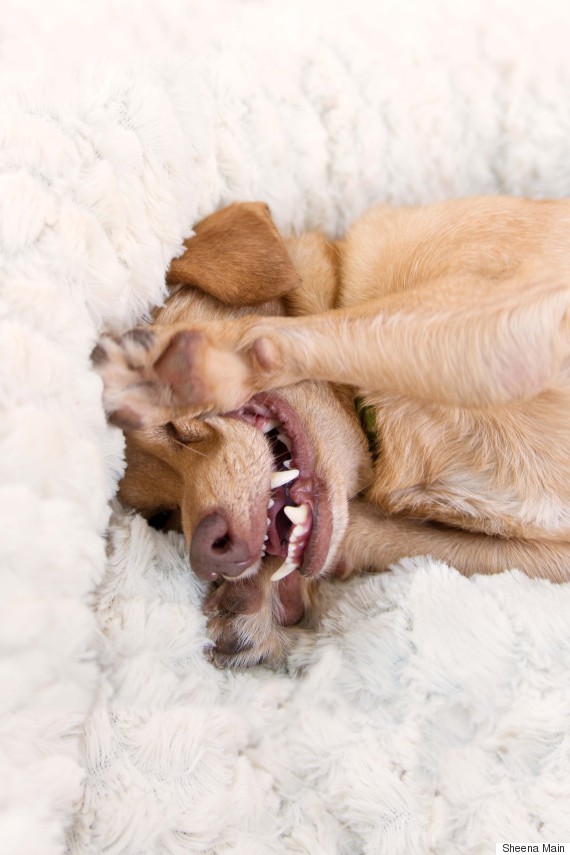 Daisy, out of her wheelchair.
While it may seem like a lot of work, Main told HuffPost that she was up for the challenge. She says that in her time with Daisy, it was really the pooch that proved the hero.
"I have learned so much from Daisy and our journey together. Daisy's positive attitude has helped me to stay positive and be patient," Main told HuffPost. "Her joy for life never ceases to inspire me and I can never repay Daisy for what she has given me."
Later this month, she hopes to have Daisy experiment with 3-D-printed prosthetics, which should help her gain some mobility; a new challenge the pooch will surely take on with her upbeat attitude.
To learn more about Daisy, visit her website here.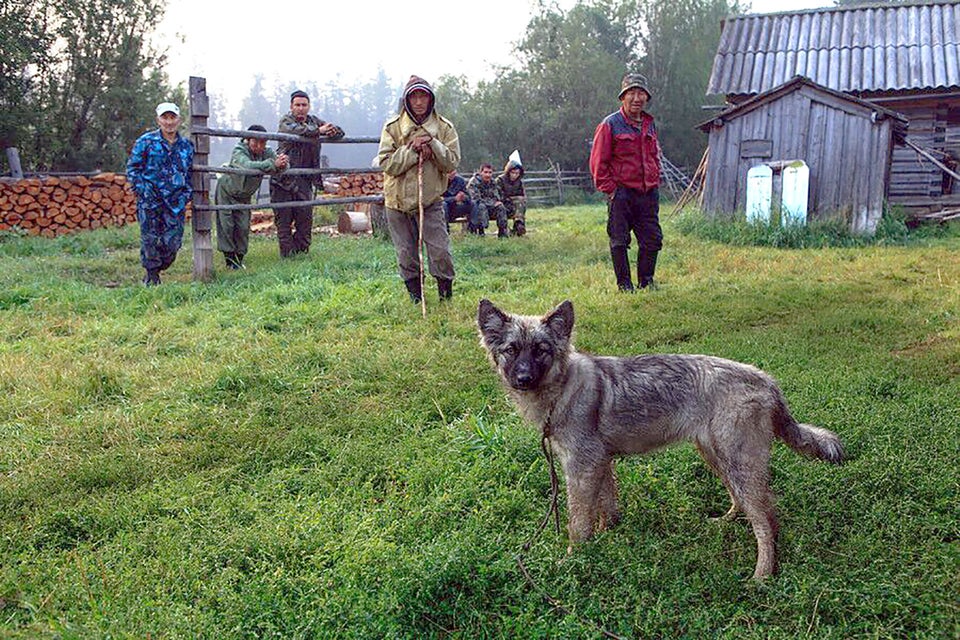 Sakha Republic Rescuers - The Siberian Times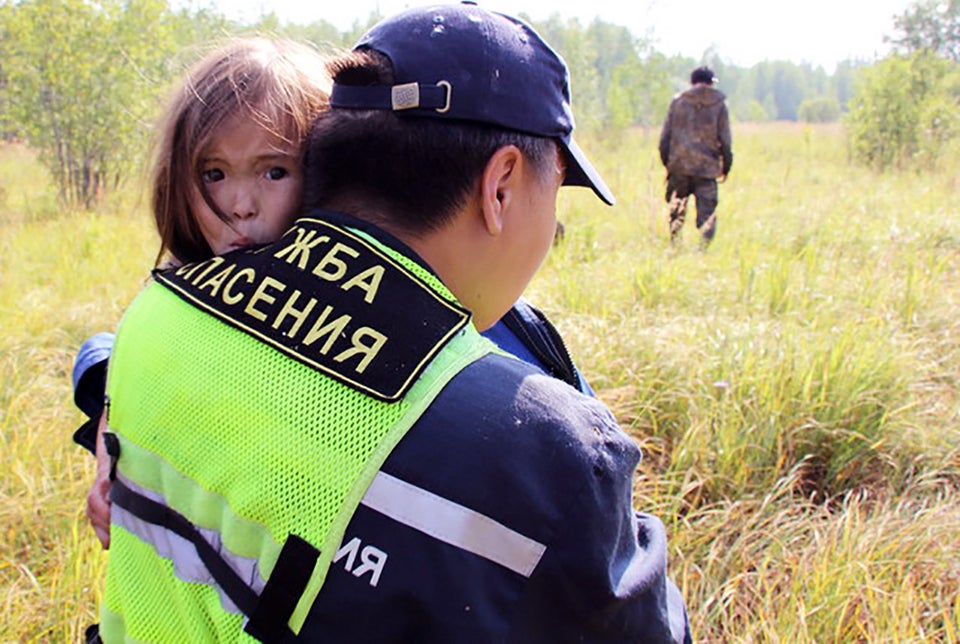 Sakha Republic Rescuers - The Siberian Times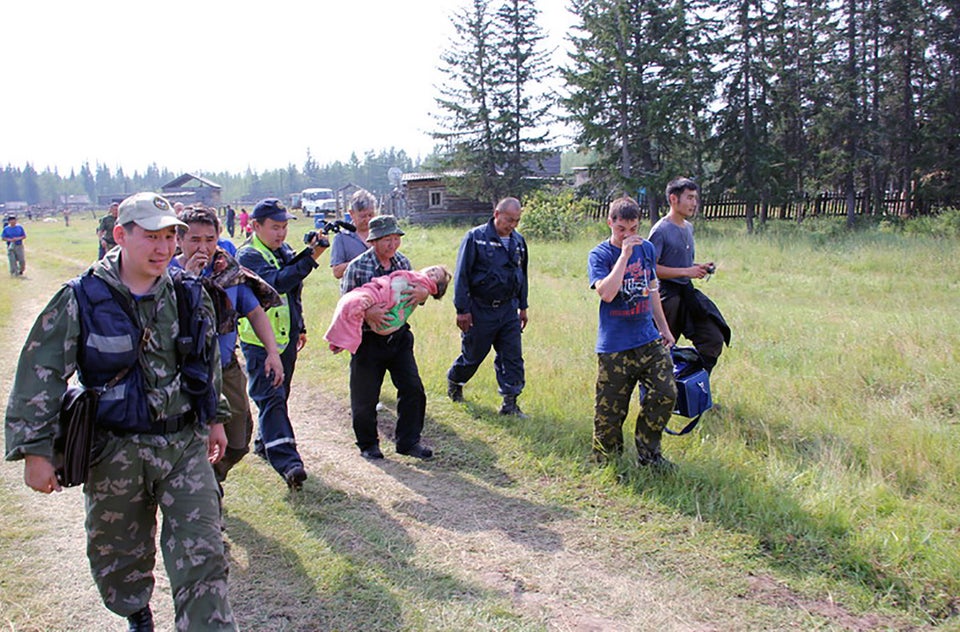 Sakha Republic Rescuers - The Siberian Times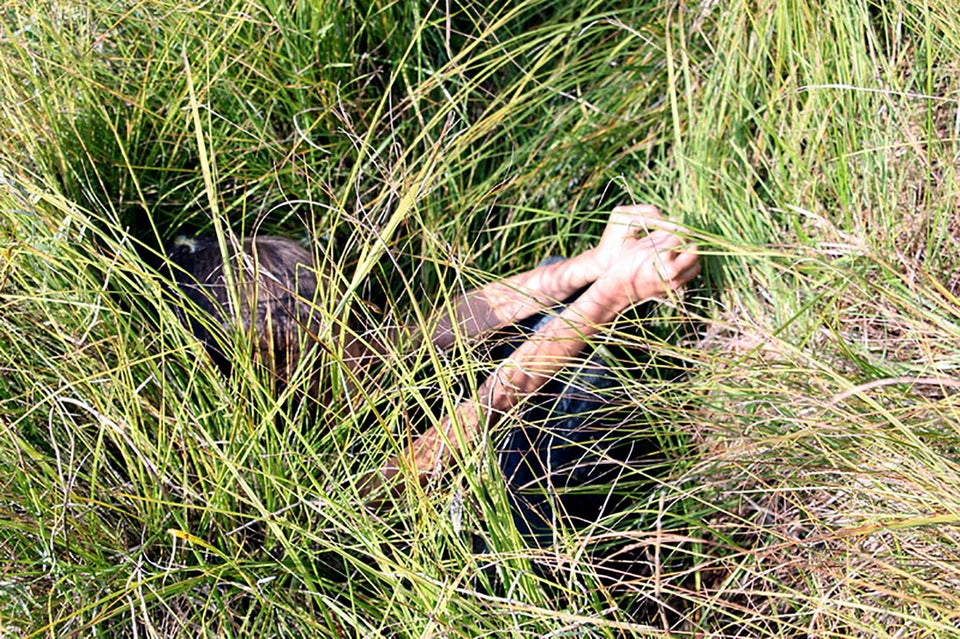 Sakha Republic Rescuers - The Siberian Times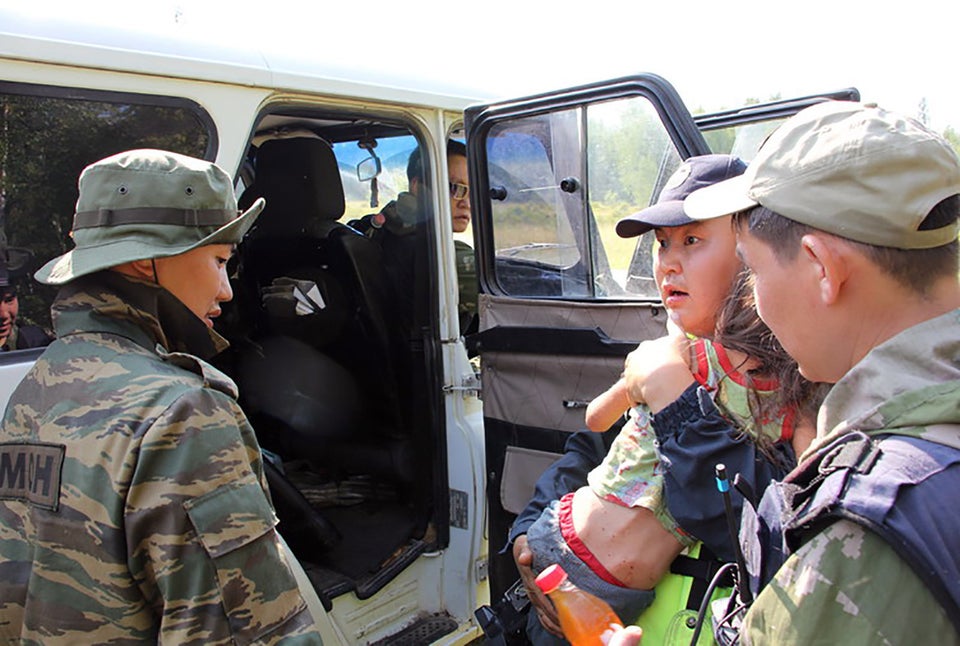 Sakha Republic Rescuers - The Siberian Times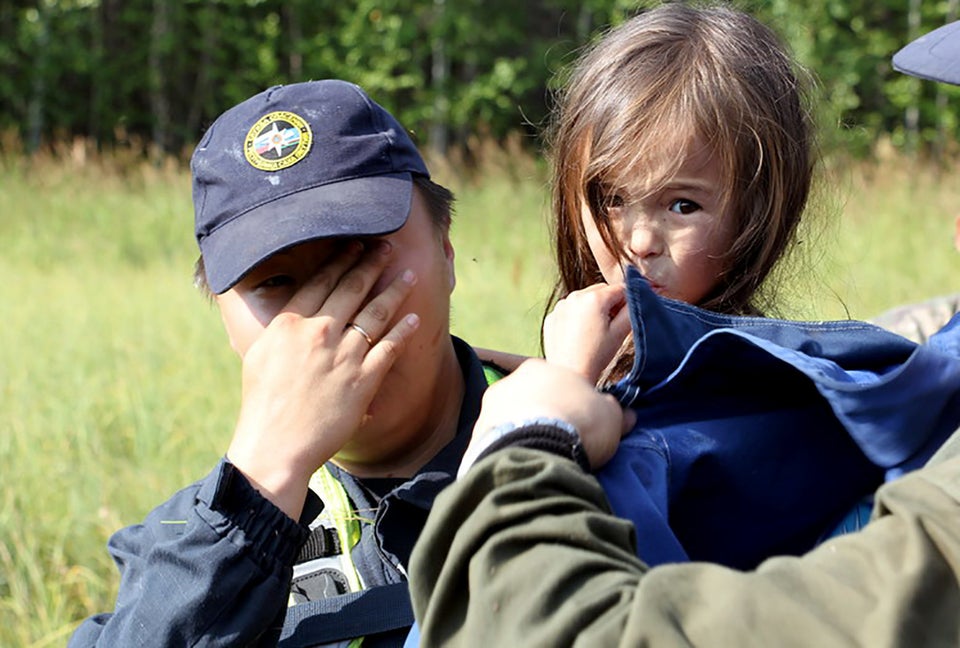 Sakha Republic Rescuers - The Siberian Times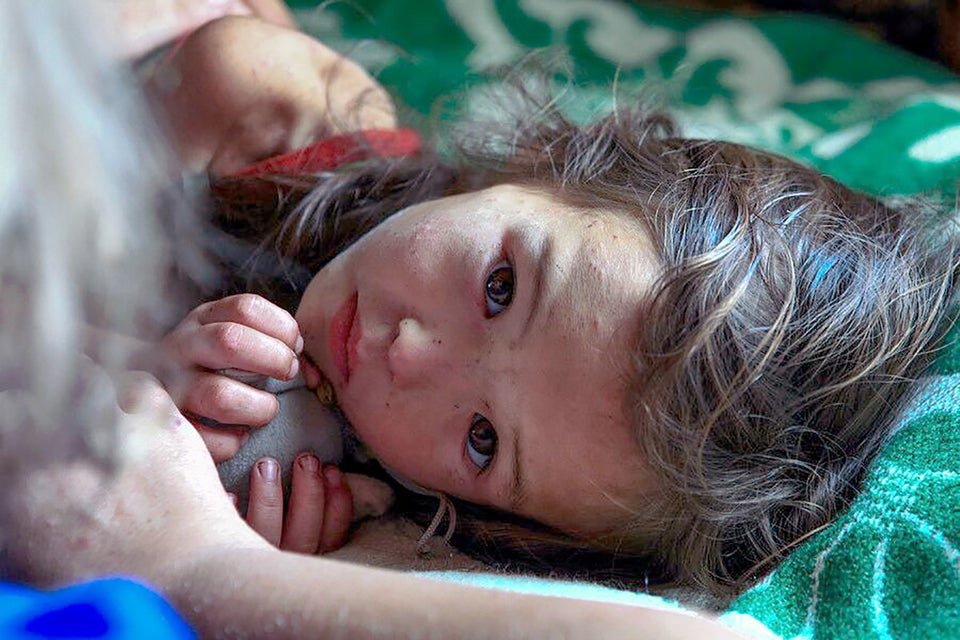 Sakha Republic Rescuers - The Siberian Times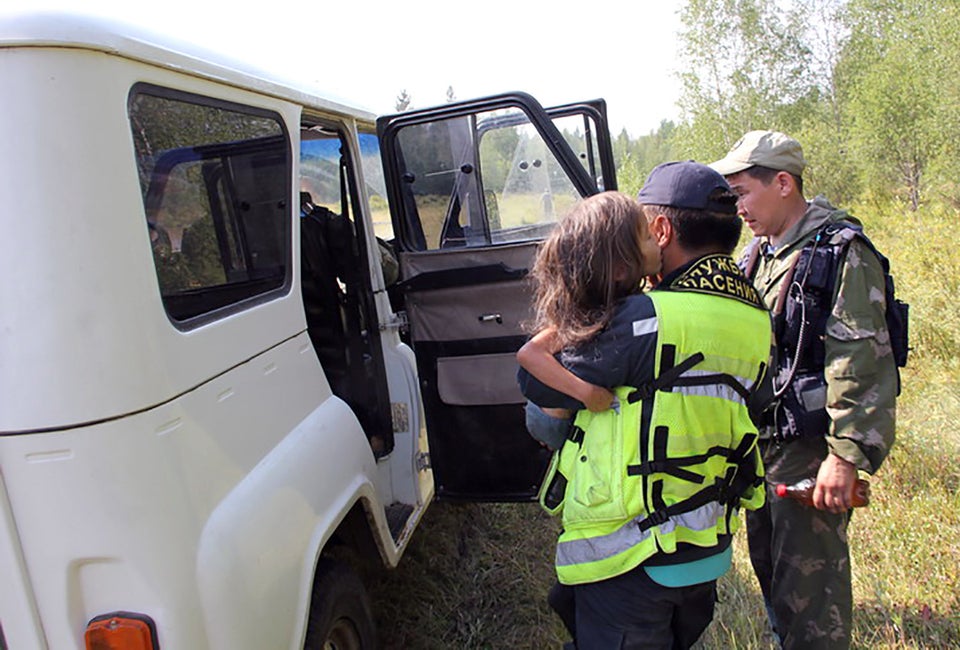 Sakha Republic Rescuers - The Siberian Times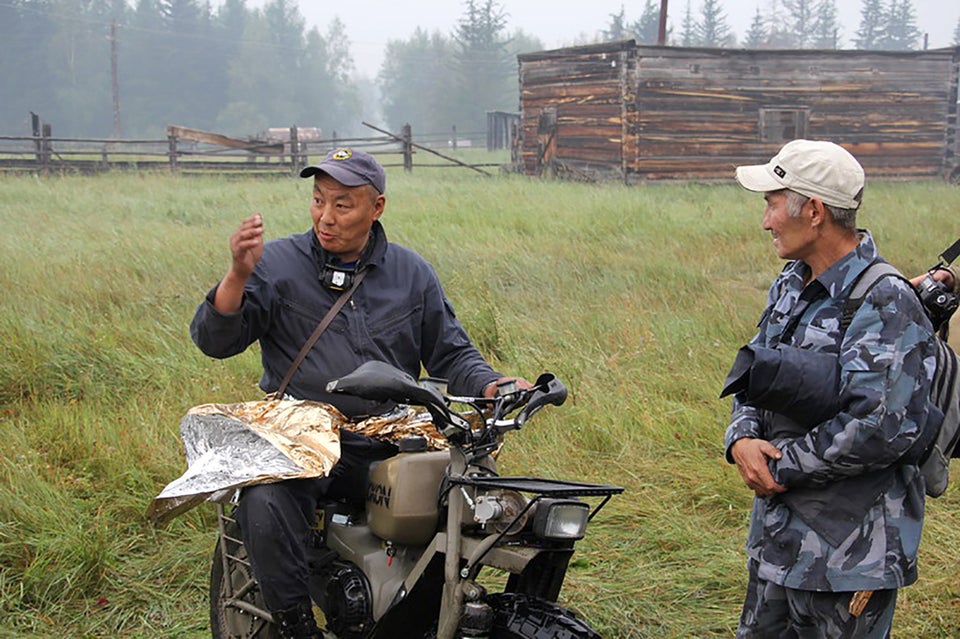 Sakha Republic Rescuers - The Siberian Times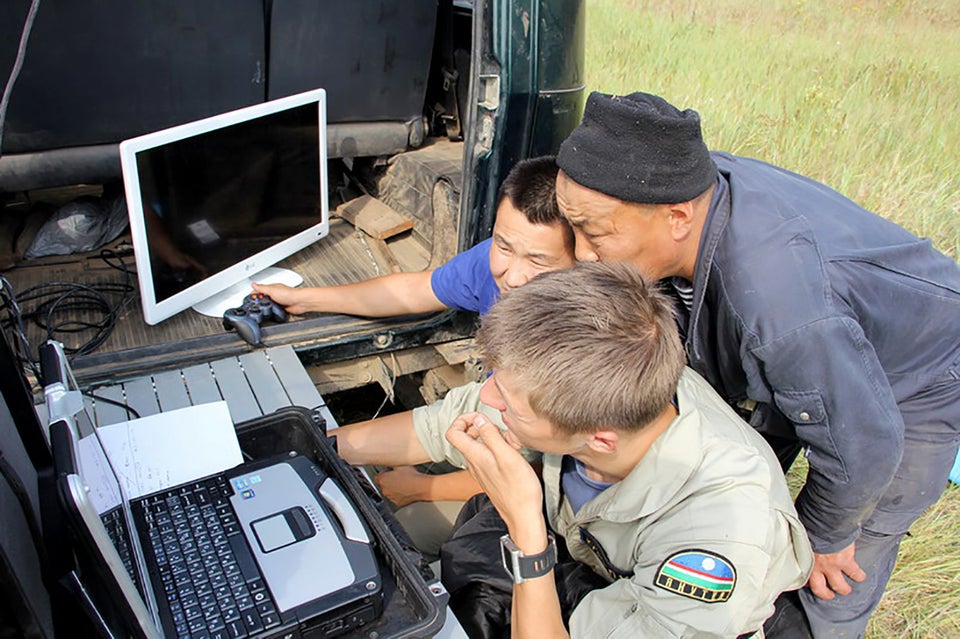 Sakha Republic Rescuers - The Siberian Times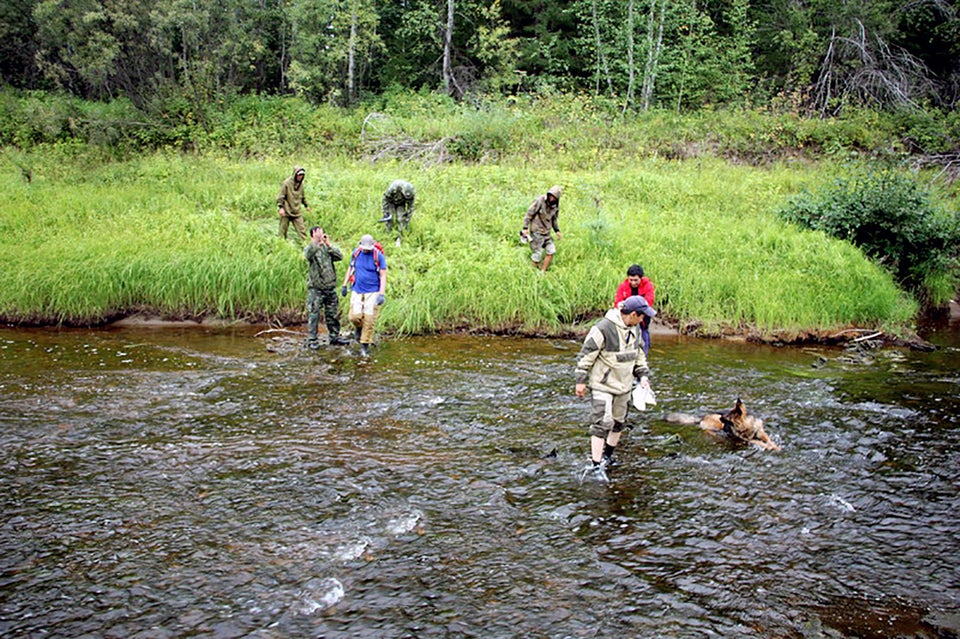 Sakha Republic Rescuers - The Siberian Times