Daisy the dog made headlines earlier this year for being a social media starlet with an adorable underbite and spunky attitude -- all despite her difficulty moving around due to a congenital leg deformity.
Now the pooch, who lives in Los Angeles, is making the news again and this time, she's celebrating a new milestone. 
The precious dog is now running thanks to a pair of prosthetic legs. Her first time running was documented in a video and shared on Facebook earlier this month. It looks like she's having the time of her life! 
The incredible sight left her owner, Sheena Main, absolutely delighted. 
"I was amazed and couldn't believe that she just ran like that," Main told The Huffington Post. "Once she got the hang of it, she was unstoppable."
Daisy, whose elbows, right shoulder and back hips are dislocated on top of having the leg deformity, previously needed a special wheelchair to move around. When she got tired Main would push her in a special wagon.
According to Main's blog, Daisy had tried a few different pairs of prosthetics. Her latest pair came from Animal Ortho Care, which specializes in mobility devices for pets. 
Derrick Campana, a veterinarian from Animal Ortho Care, flew to L.A. from Virginia to evaluate the pooch and take molds of her legs, according to Main's blog post. Her prosthetics came in late October and so far the pup has been adapting nicely. Main credits this pair of prosthetics with Daisy's ability to run.
Now Daisy switches between using her prosthetic legs and her wheelchair, depending on her environment, Main told HuffPost. While the dog is still getting used to her prosthetics -- as walking and running take a lot of energy -- Main said she hopes Daisy will get stronger over time. Hopefully, she'll be opened up to a world of possibility. 
"I would love to see her build more strength and muscles from using the prosthetic legs, and eventually go out on an adventure with her and create unforgettable memories," Main said. 
PHOTO GALLERY
Stylish Prosthetic Limbs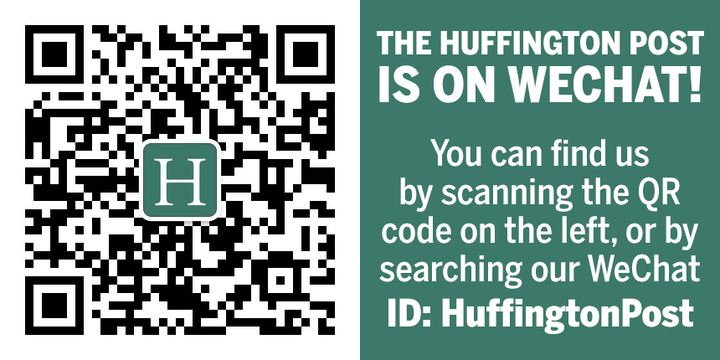 Calling all HuffPost superfans!
Sign up for membership to become a founding member and help shape HuffPost's next chapter