The Dakota Access pipeline isn't yet operational, but it has already sprung a leak.
On April 4, 84 gallons of crude oil escaped at a Crandon, South Dakota, pump station, Dakota Media Group first reported Wednesday. The leak was about 120 miles southeast of the Standing Rock Reservation, where protests against the pipeline raged for months.
Though the spill was controlled by plastic liners and containment walls already installed at the site, that's of little solace to Native Americans in the region, many of whom fought the pipeline's construction fearing spills would be inevitable.
"This spill serves as a reminder that it is not a matter of if a pipeline spills, it's a matter of when a pipeline spills," said Dallas Goldtooth, an organizer for the Indigenous Environmental Network, in an emailed statement to HuffPost.
"The fact that this occurred before Dakota Access even becomes operational is all the more concerning... [the] eyes of the world are watching and will keep Dakota Access and Energy Transfer Partners accountable."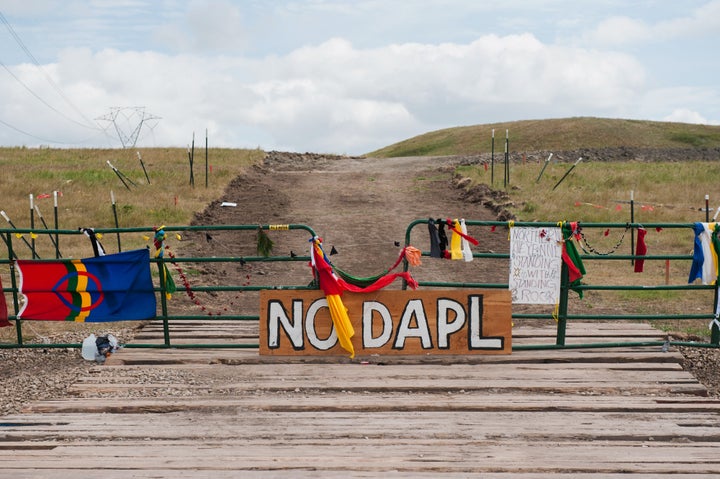 While officials at South Dakota's Department of Environment and Natural Resources acknowledged the spill when it happened by adding it to its online database, they didn't notify the public.
The pipeline, scheduled to begin operations on June 1, will have a daily 470,000 barrel capacity, making the 84 gallon spill comparatively small. But that doesn't mean it's not troubling, pipeline infrastructure expert Richard B. Kuprewicz told Dakota Media Group.
"As far as this happening during the startup, I don't want to make it sound like a major event, but the fact that you had oil leaving the tank says there's something not right with their procedures," he said. "They might have been trying to hurry."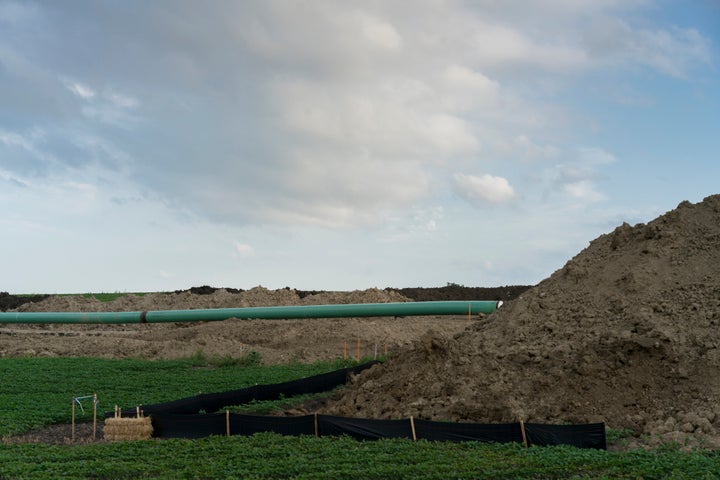 Energy Transfer Partners, the Texas company constructing the pipeline, didn't immediately respond to a request for comment from HuffPost.
In an emailed statement to HuffPost, Joye Braun of the Cheyenne River Sioux said Kuprewicz's assessment gives him major concerns about Energy Transfer Partners' priorities.
"This leak hits close to home, my home," Braun said. "South Dakota already faces water shortages and our livelihoods depend on water, from ranching and farming to healthcare. Do we have more spills just waiting to happen? This is our home, our land and our water. This just proves their hastiness is fueled by greed not in the best interest for tribes or the Dakotas."
Related
Popular in the Community