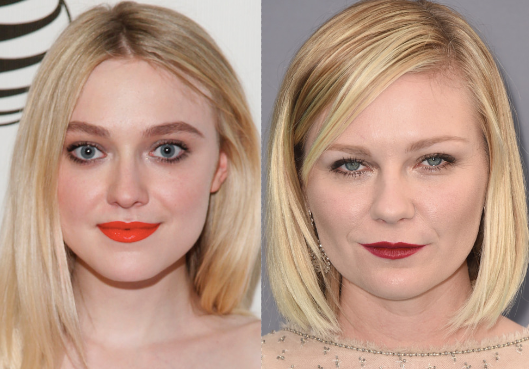 Kirsten Dunst has been tapped to direct a film adaptation of Sylvia Plath's classic 1963 novel The Bell Jar, according to The Hollywood Reporter. The "Fargo" actress will also reportedly co-write the project with Nellie Kim.
Dakota Fanning is set to play Ester Greenwood, a young woman who lands a summer internship at a prestigious New York magazine and later falls into a deep depression.
This is the second film adaptation of Plath's most beloved work. A version starring Marilyn Hasset as Greenwood was released to middling reviews in 1979.
Dunst made her directorial debut in 2010 with the short film "Bastard," but "The Bell Jar" marks her first foray into directing feature films.
Before You Go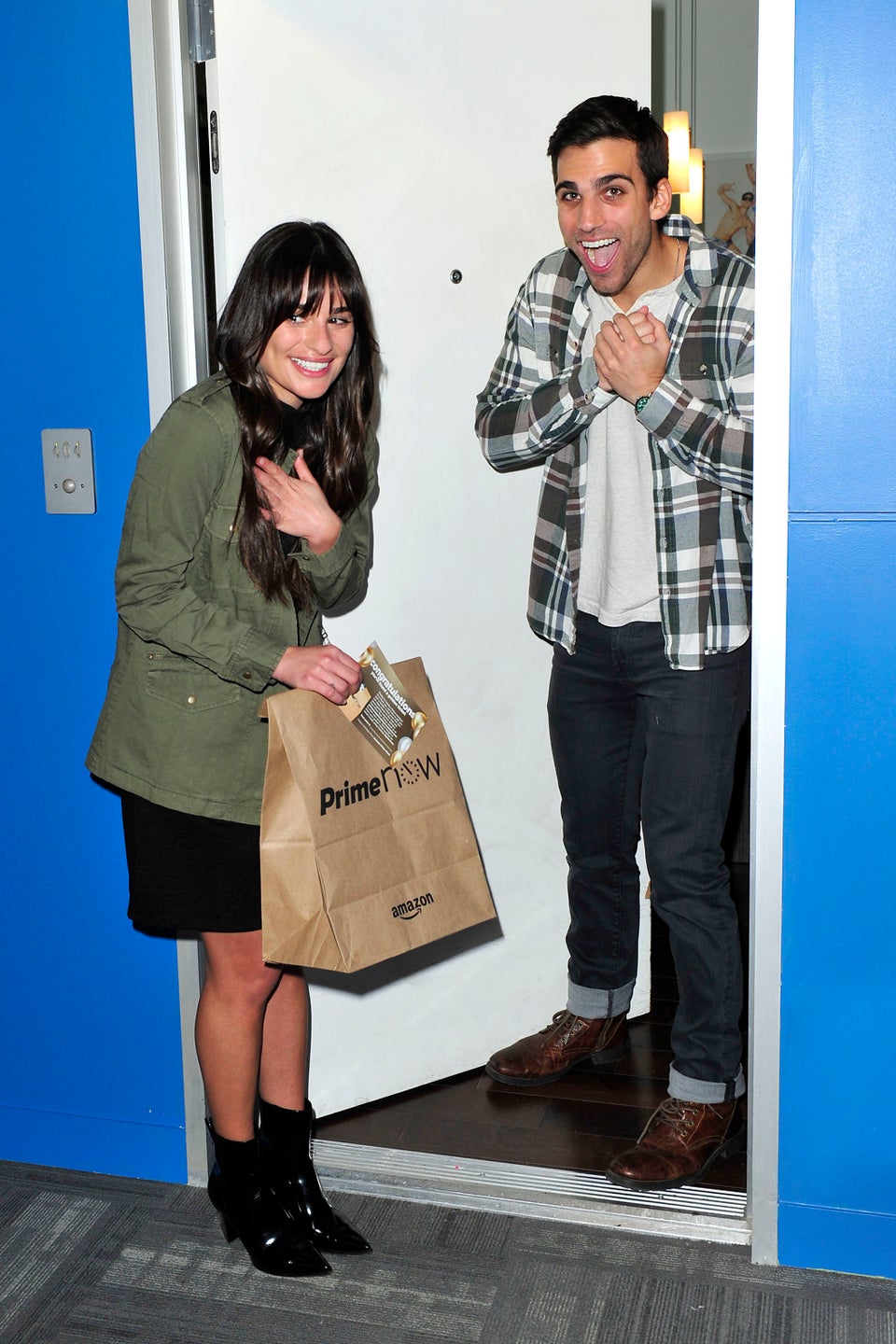 Celebrity News & Photos