Dakota Fanning has been inching her away towards adulthood for a while now. First came the provocative ad for Marc Jacob's fragrance Oh, Lola! which showed the then 17-year-old with the bottle suggestively positioned between her legs. Then she opened up to Glamour magazine about dating and going braless for the paparazzi. Now we learn Fanning, 18, recently filmed her very first nude scene for the movie "Very Good Girls."
The movie, slated to come out later this year, follows Fanning and Elizabeth Olson as two best friends who, fresh out of high school, are determined to lose their virginity. Unlike "American Pie" in every way but the pact, the two friends end up falling for the same guy.
At the Sundance Film Festival, Fanning, Olsen, and their co-star Boyd Holbrook -- with whom Fanning strips down in the film -- sat down with MTV to talk about the scene that won't soon be forgotten.
"Yeah, well, I've never done that before and I'm very newly allowed to do that," said Fanning when asked if showing skin was a tough decision. "I was newly 18, so yeah, it was, it's kind of a sensitive thing, but it's a part of life." As for how comfortable the whole situation was, the young star candidly said that "no one's ever comfortable [doing love scenes]."
Holbrook, who is rumored to be Olsen's real-life boyfriend, said that the artlessness of the scene is what gives it it's authenticity. "As in life, it's not always so perfect and glossy and seamless," he said. "It's quite awkward sometimes, especially with that."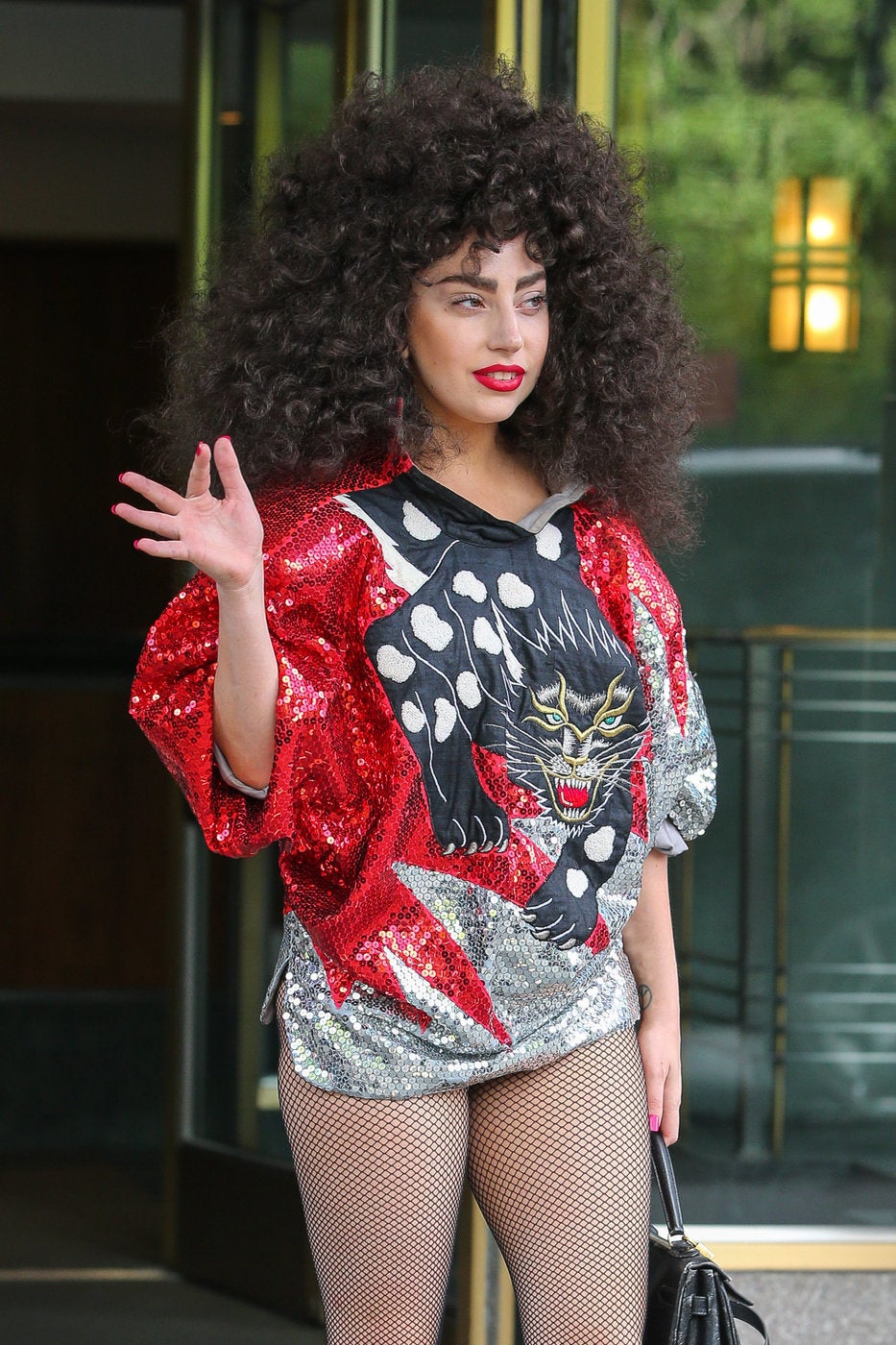 Celebrity News & Photos