The British Advertising Standards Authority has cracked down on the ad, which features a 17-year-old Fanning with an oversized bottle of the fragrance between her legs, after receiving complaints that the company was turning Fanning, a minor, into a sex object. Their statement:
"We noted that the model was holding up the perfume bottle which rested in her lap between her legs and we considered that its position was sexually provocative. We understood the model was 17 years old but we considered she looked under the age of 16. We considered that the length of her dress, her leg and position of the perfume bottle drew attention to her sexuality. Because of that, along with her appearance, we considered the ad could be seen to sexualise a child."
The Guardian reports that Coty, who makes the fragrance, doesn't have the same problems with the ads, because most readers of the magazines featuring the ads are 25 or older, and that the picture was "similar to many other edgy images in those magazines." They also stated that the ad doesn't show any "private body parts or sexual activity," and defended the ad as "provoking, but not indecent."
See the purportedly offensive ad below, and vote in our poll.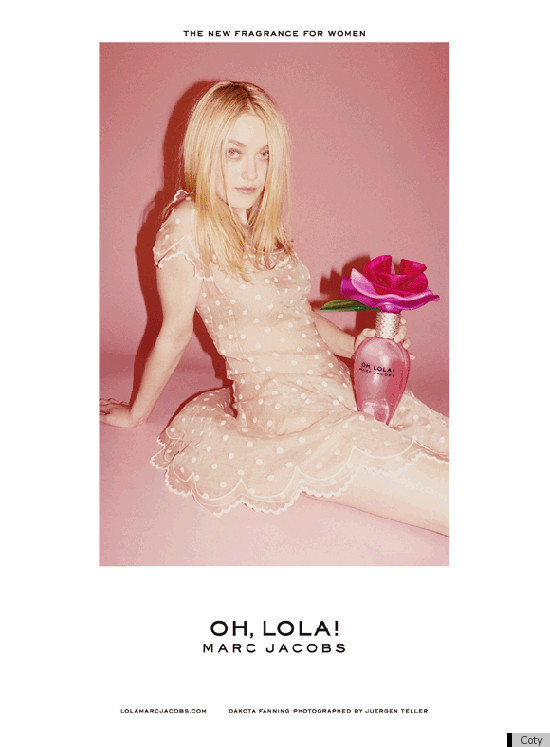 Related