Much as we'd like to deny it, we step out of the house with wet hair all too often. Who's got time to blowdry? Who can always be prepared to leave the house on time?
We've seen other stylish celebs do the same (hey there, Ashley Olsen) and, as previously mentioned, we do this basically every weekend. So you won't be hearing any critiques from us.
But what say you, style-savvy readers? Is wet hair in the great outdoors a major faux pas?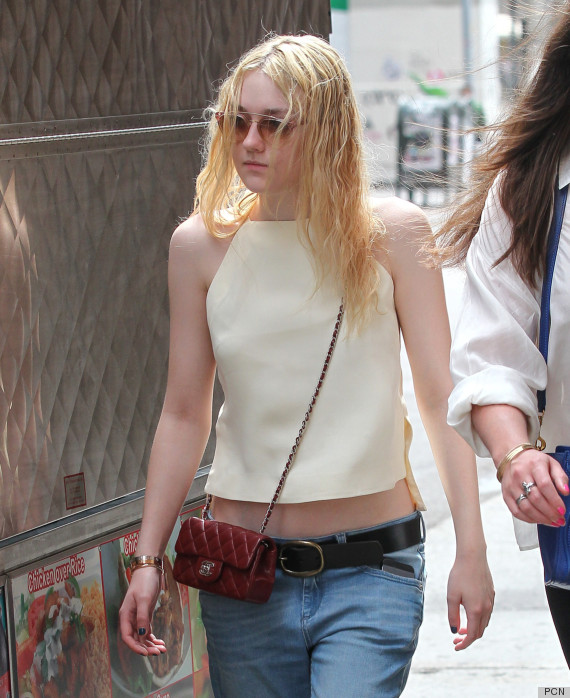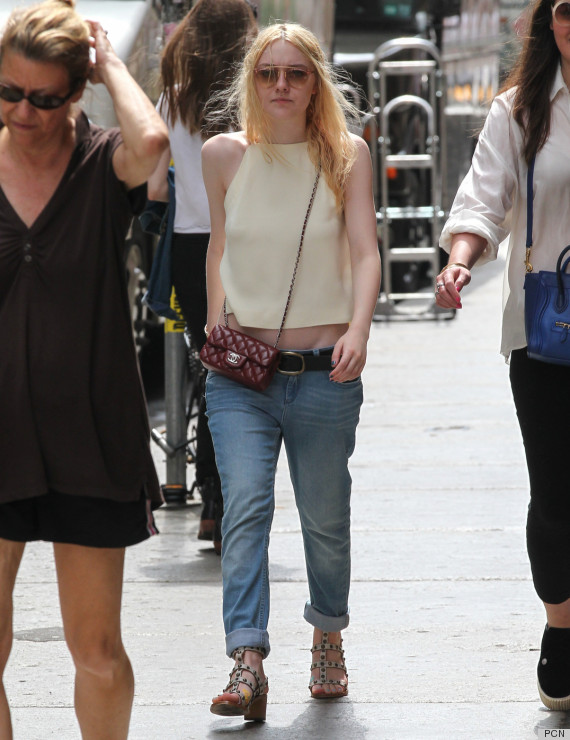 At least those wet strands weren't whipping Dakota in the face: