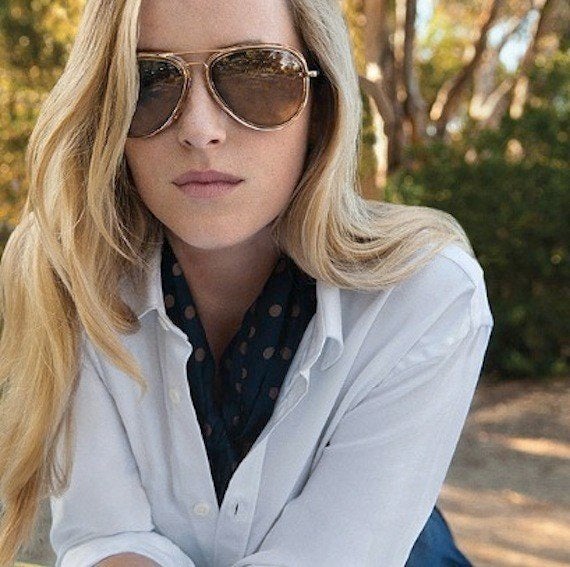 2012 is a hot year for famous daughters who want to break into modeling. We saw Anais Gallagher, the 11-year-old daughter of Oasis star Noel Gallagher, land a photo shoot, and Amber Le Bon, Simon and Yasmin's progeny, walked the runway for Lagerfeld.
And another contender has entered the ring: 22-year-old Dakota Johnson, the daughter of actors Melanie Griffith and Don Johnson.
With her blonde hair and gorgeous features, Dakota is a dead ringer for her famous mum. Is she also fashion's next big thing? We'll have to wait and see.
Check out some of Johnson's new Oliver Peoples ads below, and see pics of Dakota over the years with her famous mom and dad below!
CORRECTION: An earlier version of this post misidentified Anais Gallagher as the son of Liam Gallagher.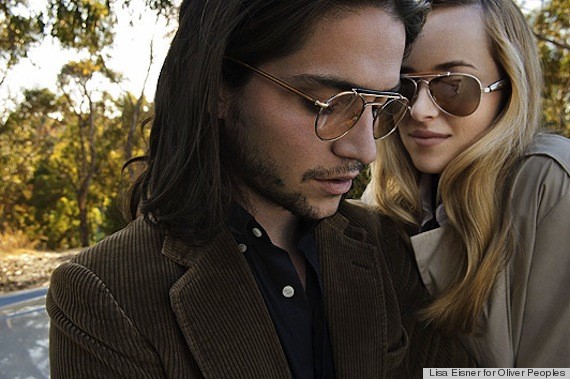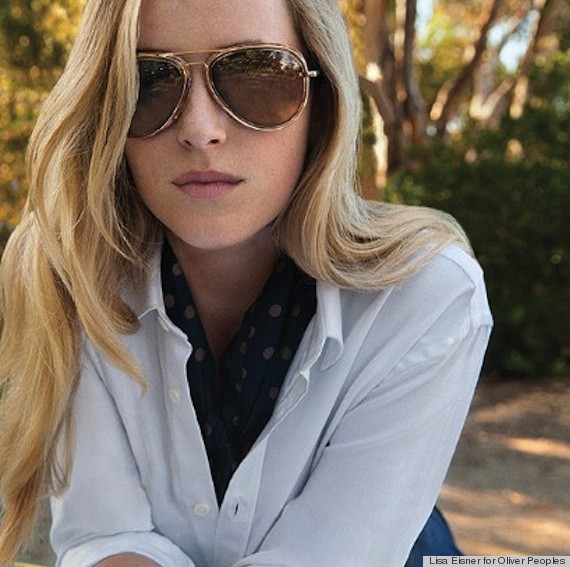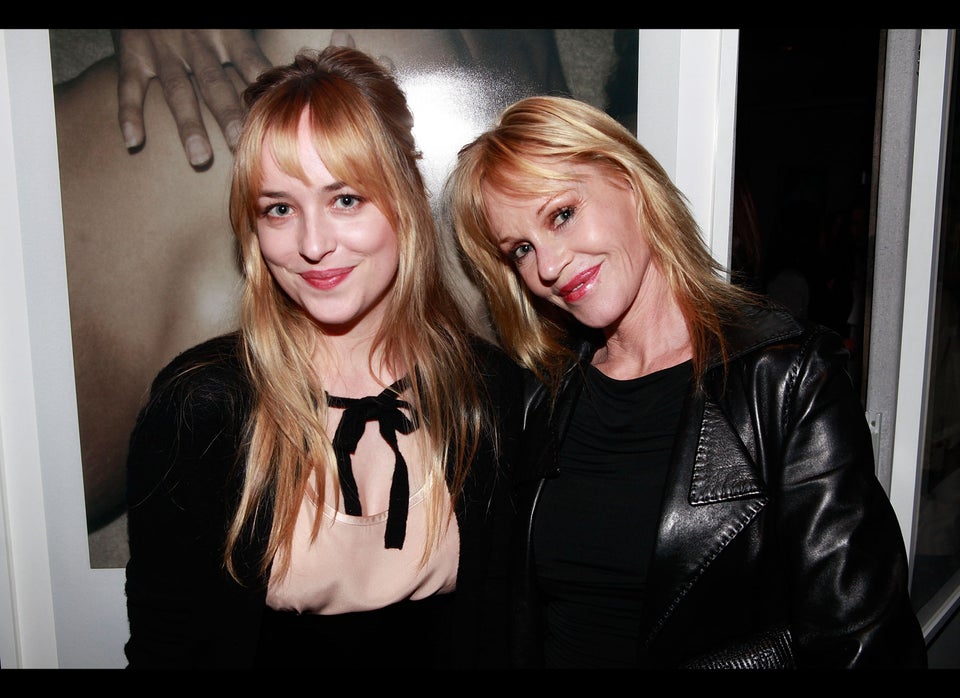 Related