Good nutrition and exercise may be important, but the secret to good health and long life is all in your head, according to the Dalai Lama.
"Warm-heartedness is a key factor for healthy individuals, healthy families and healthy communities," he told the audience.
The Dalai Lama called for early childhood education in moral ethics, or as he calls it, "education for warm-heartedness," and discussed how positive well-being can contribute to vitality and longevity.
"Scientists say that a healthy mind is a major factor for a healthy body," His Holiness said. "If you're serious about your health, think and take most concern for your peace of mind. That's very, very important."
The spiritual leader went on to spread his message of tolerance, compassion and non-violence, and answered questions from the audience on such subjects as poverty, global conflict and the importance of maintaining a sense of humor.
Watch the video above to view the full talk.
Tell us: What do you think of the Dalai Lama's message? Share your thoughts in the comments or tweet @GPSforSoul.
Related
Before You Go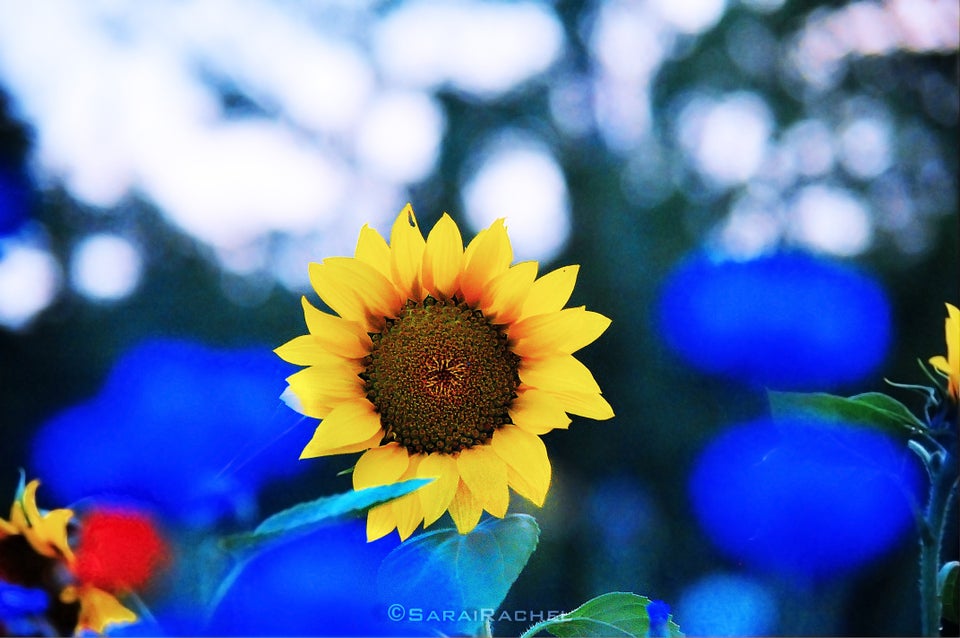 10 Ways To Become A Positive Thinker