"I urge the Buddhists in these countries to imagine an image of Buddha before they commit such a crime," the Dalai Lama said. "Buddha preaches love and compassion. If the Buddha is there, he will protect the Muslims whom the Buddhists are attacking."
Take a look at the gathering that drew tens of thousands of devotees to receive the Dalai Lama's teachings: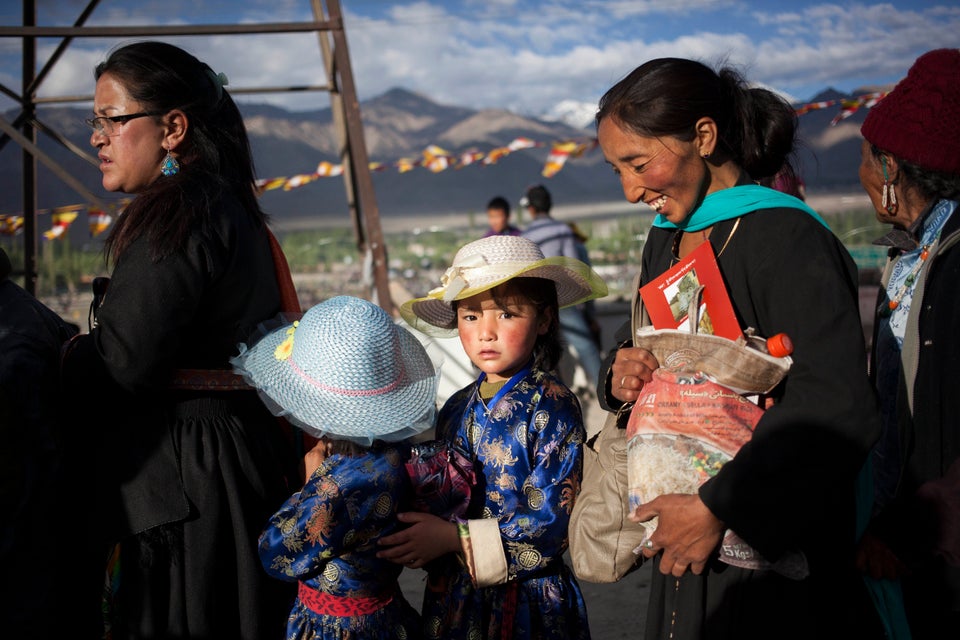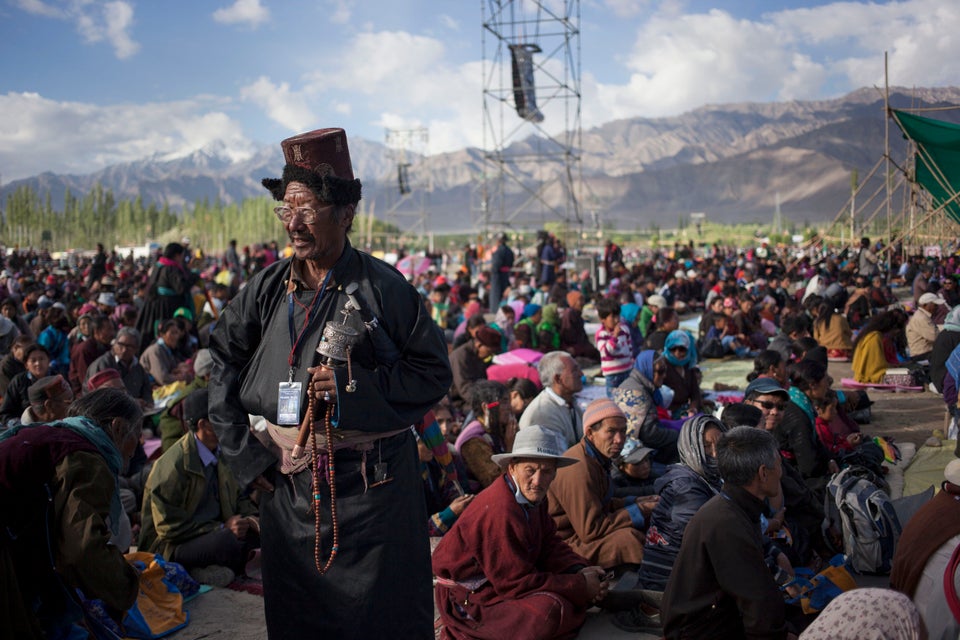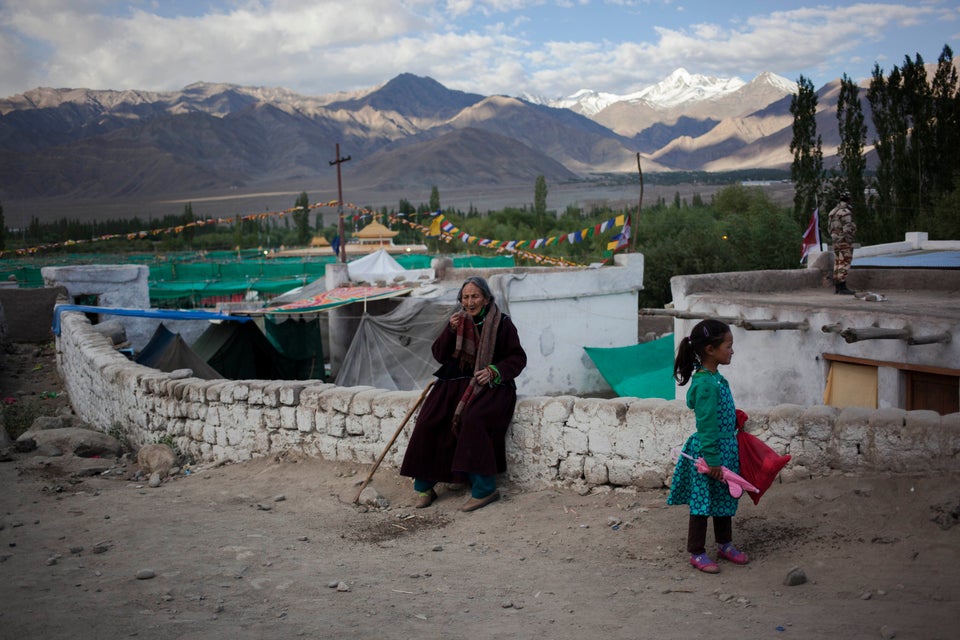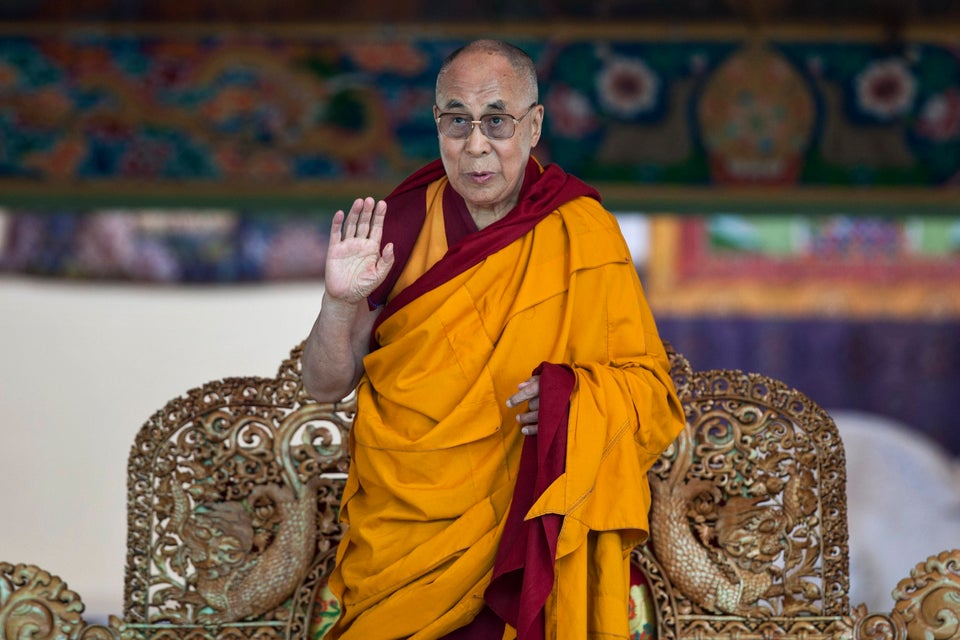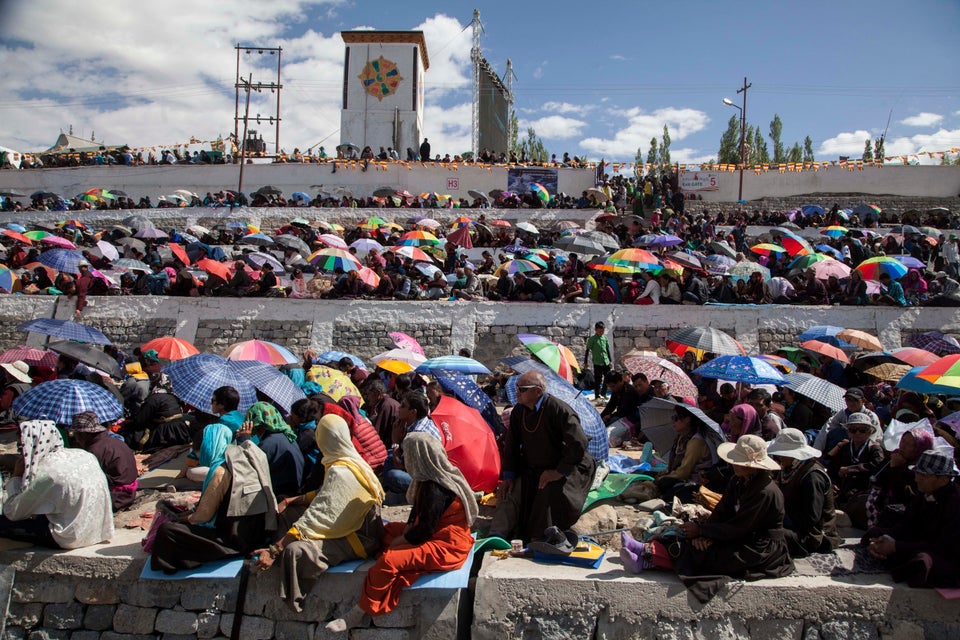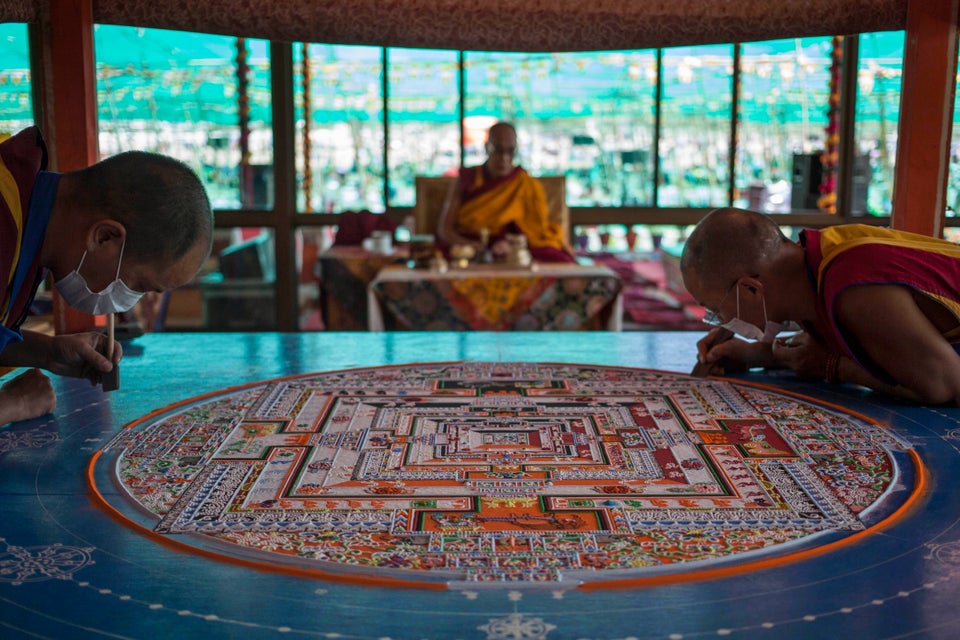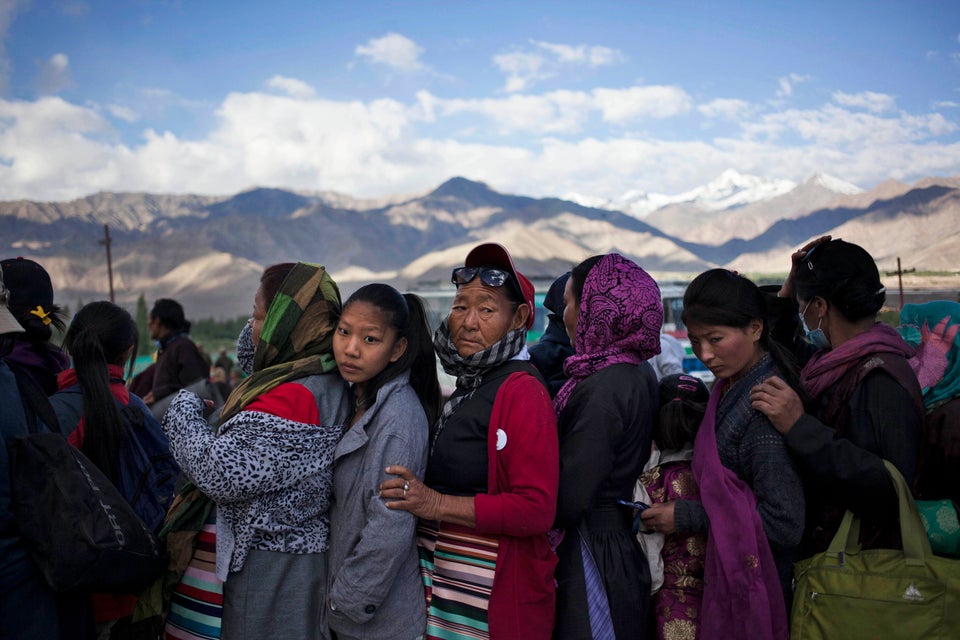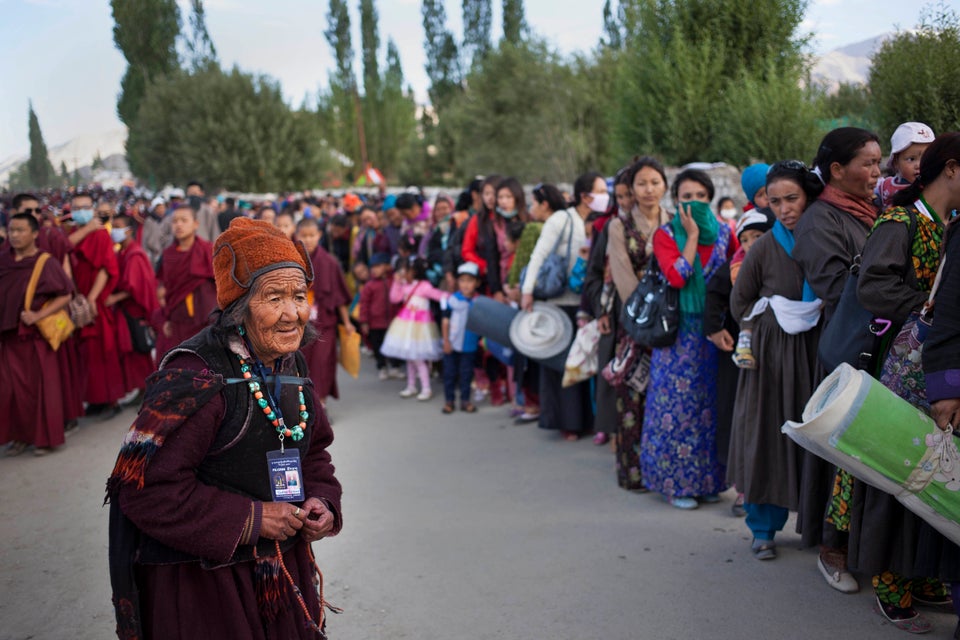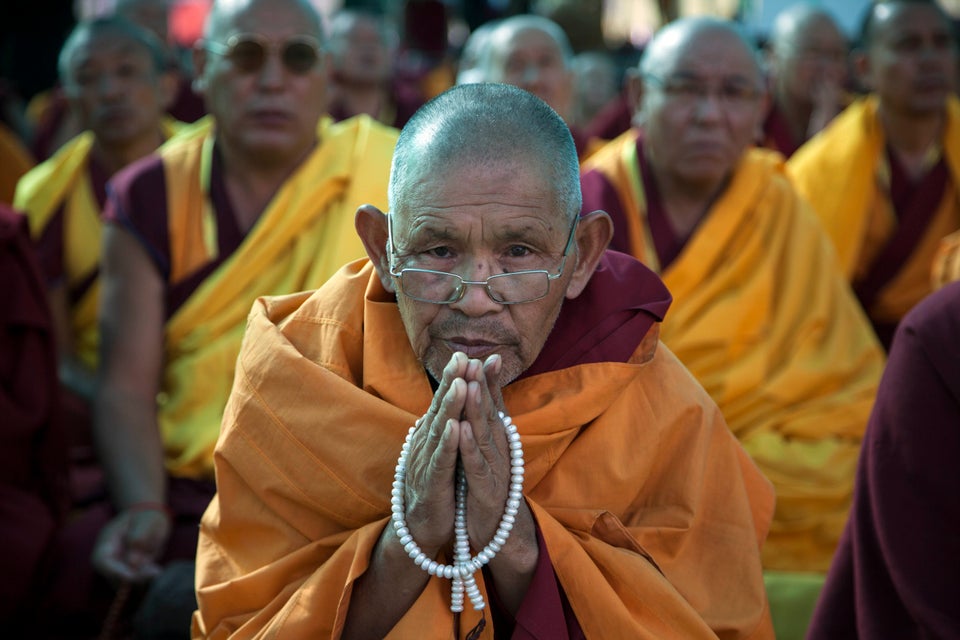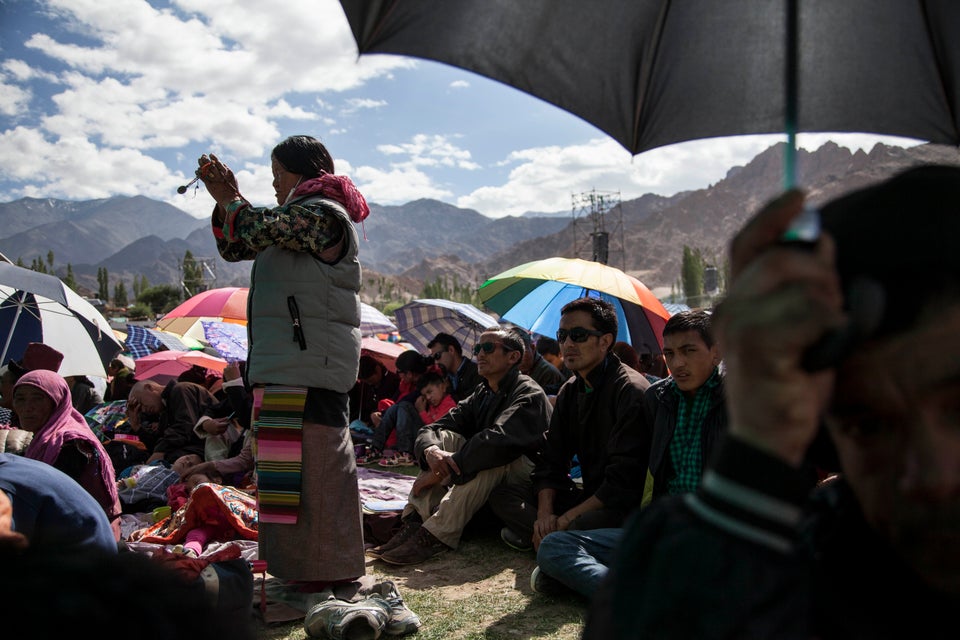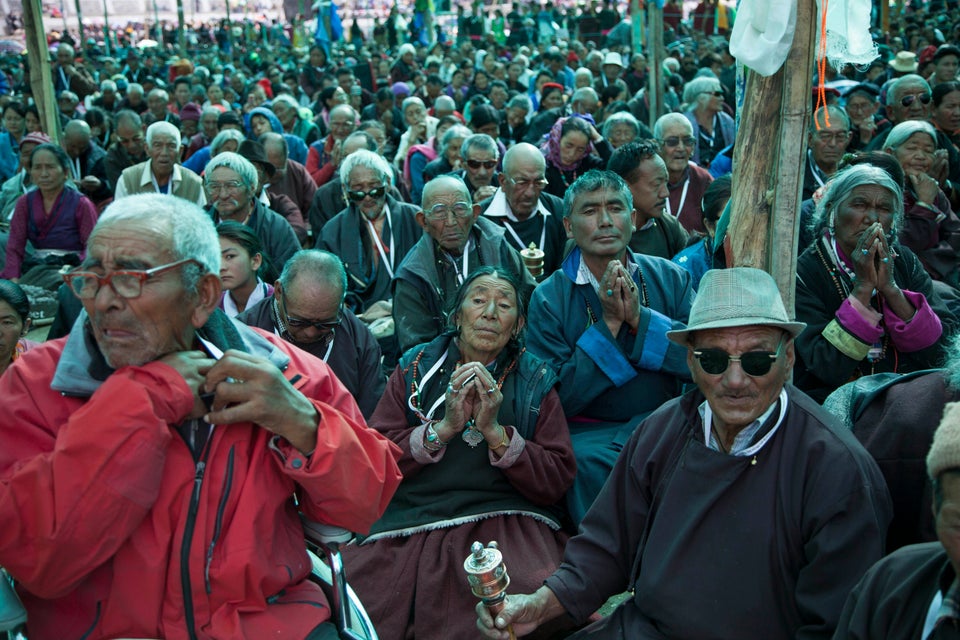 Before You Go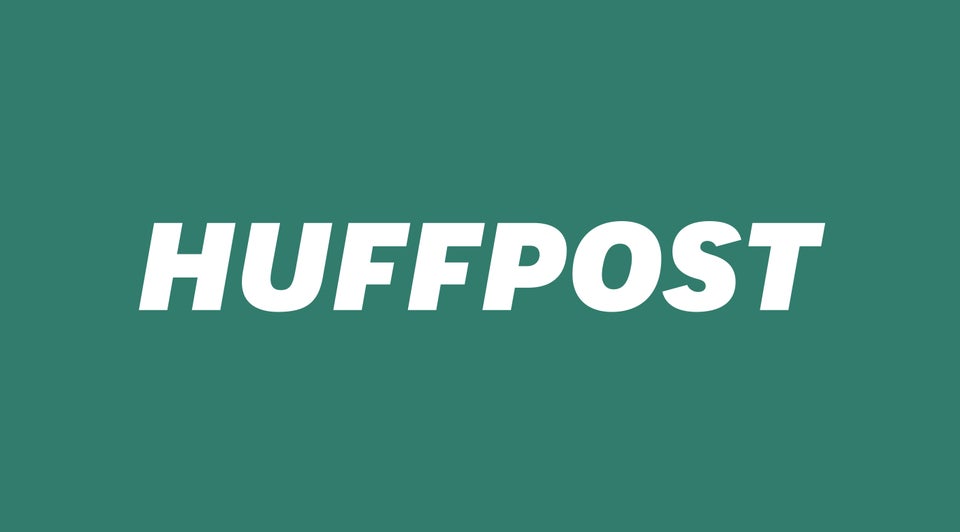 Happy Birthday, Dalai Lama!
Popular in the Community