For the Dalai Lama, using religion to justify violence isn't religious at all.
During a visit to the European Parliament last Thursday, the Tibetan Buddhist spiritual leader pointed out that since all religions preach peace, calling someone a "Muslim terrorist" or a "Buddhist terrorist" is simply an oxymoron.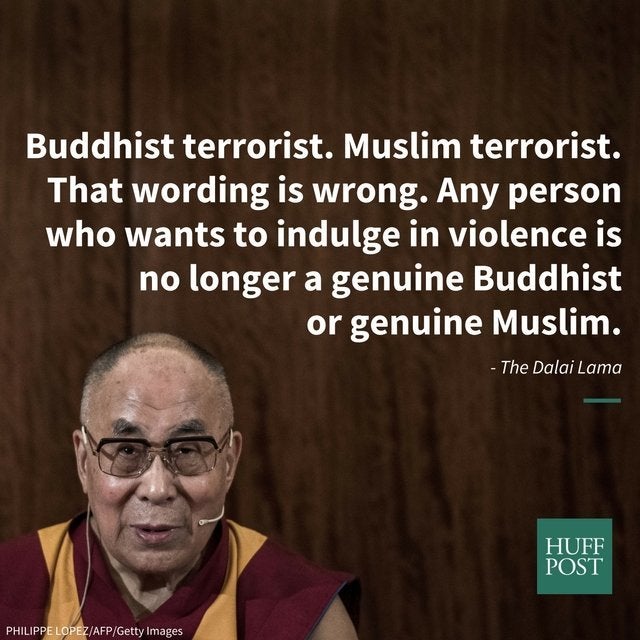 In the past, the Dalai Lama has urged Myanmar's leaders to ease tensions between these two groups, saying that the Buddha would be for protecting the country's Muslims.
He repeated that message of interfaith cooperation and harmony on Thursday.
"All major religious traditions carry the same message: a message of love, compassion, forgiveness, tolerance, contentment, self-discipline - all religious traditions," he said. "These are the common ground, and common practice. "On that level, we can build a genuine harmony, on the basis of mutual respect, mutual learning, mutual admiration."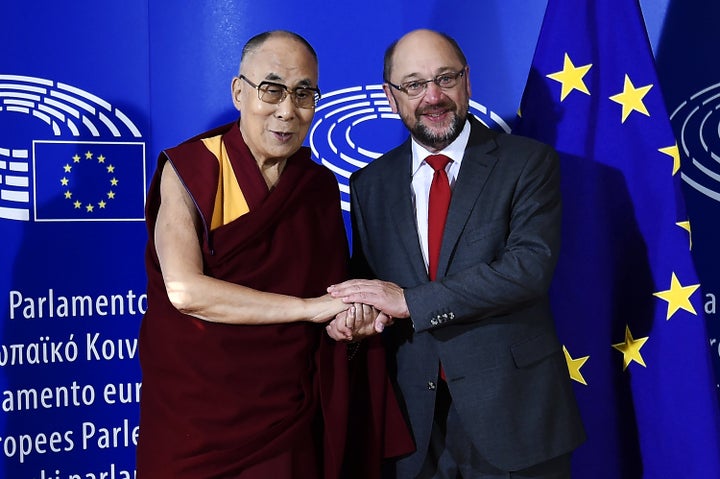 This isn't the first time the Dalai Lama has spoken out as an ally for Muslims. When Republican presidential nominee Donald Trump reiterated his call to ban Muslims from entering the U.S., the Dalai Lama said that although the candidate is entitled to his own opinion, scapegoating all Muslims for the actions of a few is "wrong."
"You cannot generalize," he said.
Watch the video below to hear the Dalai Lama speak about how religion and violence are incompatible.
Before You Go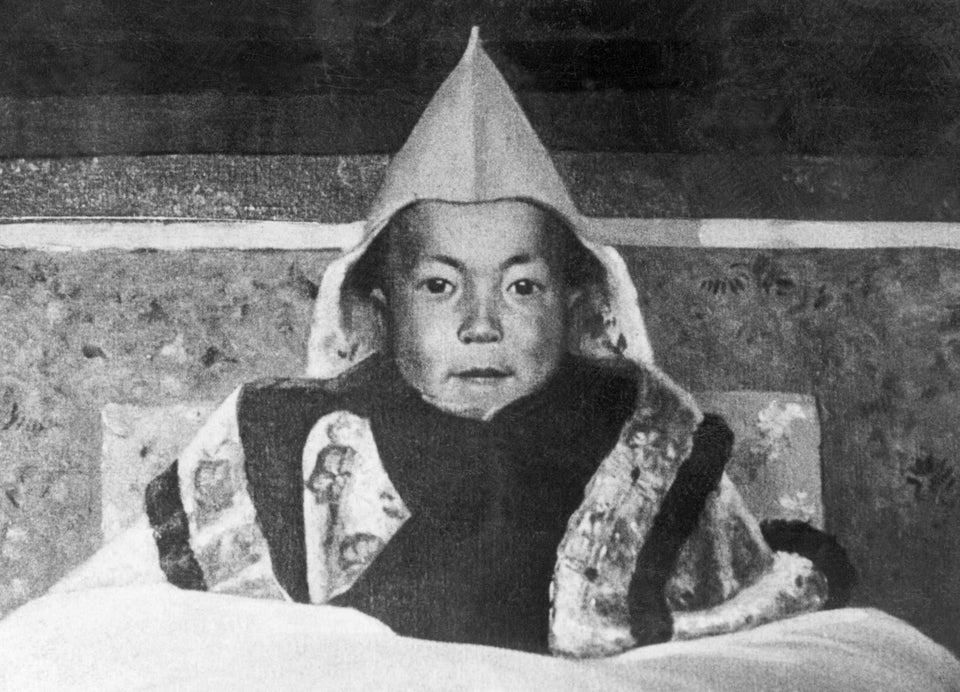 Vintage Photos Of The Dalai Lama
Popular in the Community