His Holiness the Dalai Lama joined Willow Bay on Feb. 26 for a HuffPost Live conversation about happiness, mindfulness and success.
After the interview, a panel of community members weighed in on the Dalai Lama's secret to happiness: using both your heart and your brain. To be truly happy, he said, there are two things you need:
"One, warm heartedness. That brings inner strength, more self confidence. That reduces fear, that reduces suspicion. So we need friendship, friendship entirely based on trust. So that's one thing. Then in order to pay more attention to these things, you see, we must use our intelligence in order to know the reality more holistically. So a combination of warm heartedness and sharp intelligence. Combine these two things, then your life becomes more healthier, more wiser."
Joe Loizzo, the director of the Nalanda Institute for Contemplative Science, broke down the Dalai Lama's advice.
"Really what he's saying is the challenge of being a good human being, a healthy happy human being hasn't changed given all the technology and given all the wealth we have," Loizzo told host Alyona Minkovski. "That's why these contemplative traditions are so needed now and why the traditions like the Dalai Lama's preserve the low-tech science on how to develop these qualities are so vital to our survival and happiness."
Watch the full HuffPost Live interview with the Dalai Lama below, and click here for more analysis on his words of wisdom.
Related
Before You Go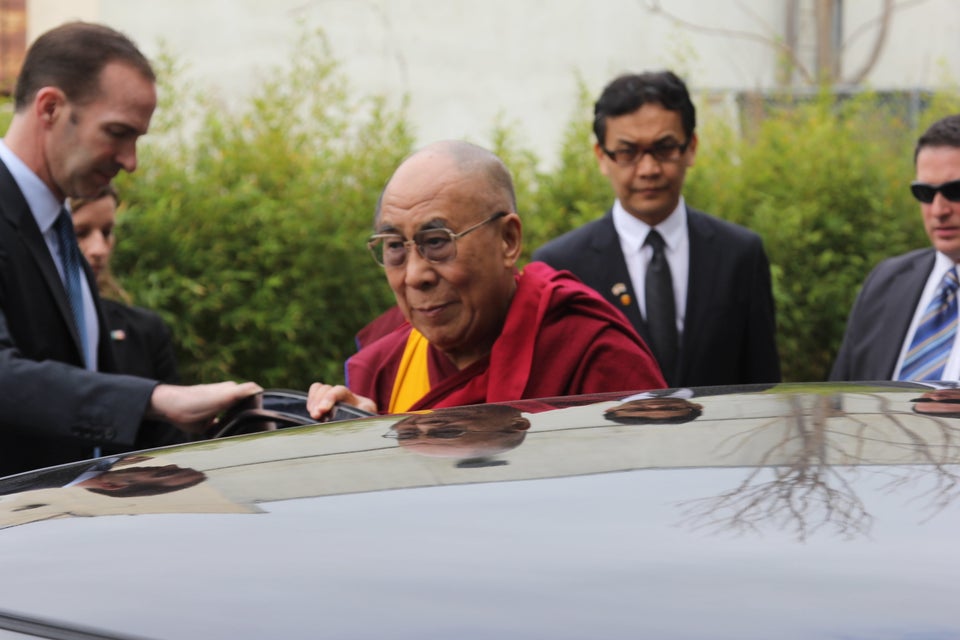 The Dalai Lama Visits HuffPost LA
Popular in the Community