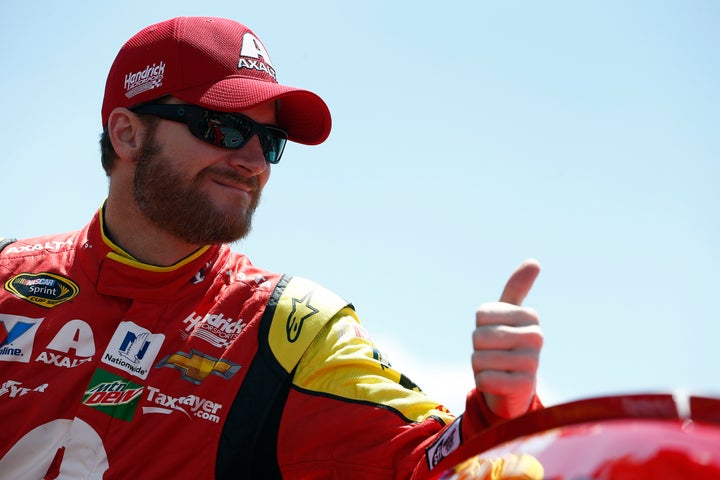 Earnhardt, who last month was named the sport's most popular driver for the 14th consecutive year, has said in the past that he is a Republican but that it doesn't mean he toes the party line.
While he supported President George W. Bush, he also took his crew to see Michael Moore's "Fahrenheit 9/11" in 2004.
He also supported removing the Confederate flag from the grounds of the South Carolina state Capitol and in other settings, including at NASCAR races.
"I think it's offensive to an entire race," he said in 2015, according to USA Today. "It does nothing for anybody to be there flying, so I don't see any reason. It belongs in the history books and that's about it."
Related
Before You Go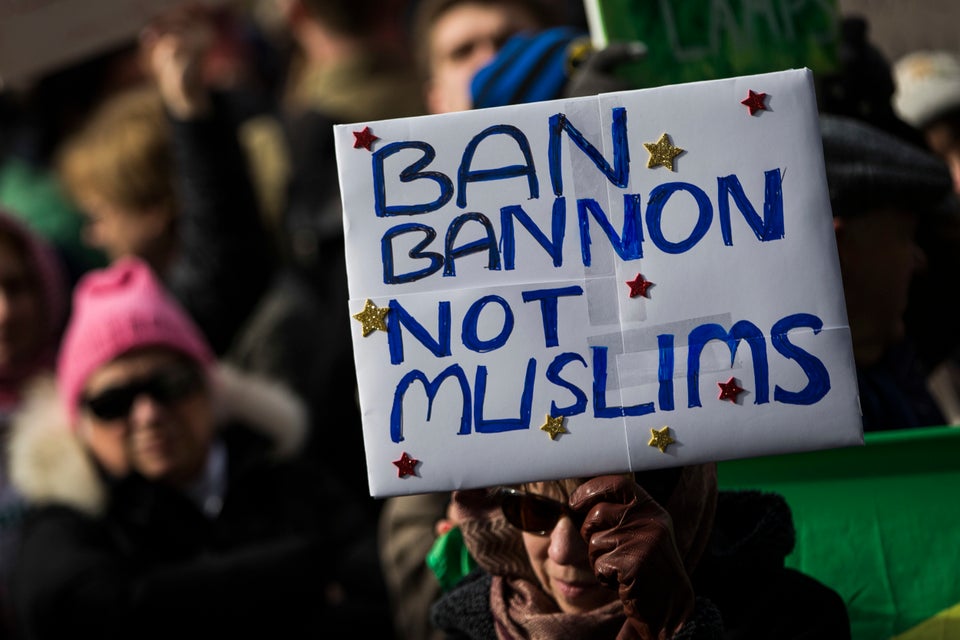 Nationwide Protests Against Trump's Executive Order
Popular in the Community