If variety is the spice of life, Dale Irby's yearbook photos are white bread -- 40 straight years of the same delightful white bread.
Irby recently retired after a 40-year career as a physical education teacher in the Dallas area. During that time, in every single yearbook photo, he donned the exact same polyester shirt and brown v-neck sweater -- an occurrence that started by accident.
After that, his wife dared him to wear the outfit just one last time, to make it three years in a row. He accepted the challenge. From there, says Irby, he decided five years would be a better stopping point, but after that, he just kept going.
Indeed, a video montage of the photos, assembled by the Dallas Morning News, shows Irby not only rocked the same outfit -- he also had the same moustache. Throughout the four decades, Irby could have saved money by keeping the same glasses as well. By the video's end, he's returned to Buddy Holly-inspired thick black frames similar to the same ones he started with way back in 1973.
While we're all for choice, there's something to be said about a man who sticks to one look and makes it his signature. Just try, for instance, to picture Steve Jobs without his faded Levi's and black mock turtleneck. Sure, the stylistic merits of his choices may be debatable, but the fact that he managed to create an iconic image of himself is indisputable.
Regardless of his fashion sense, Irby's sense of humor cannot be questioned.
Hey, some of us love a good uniform: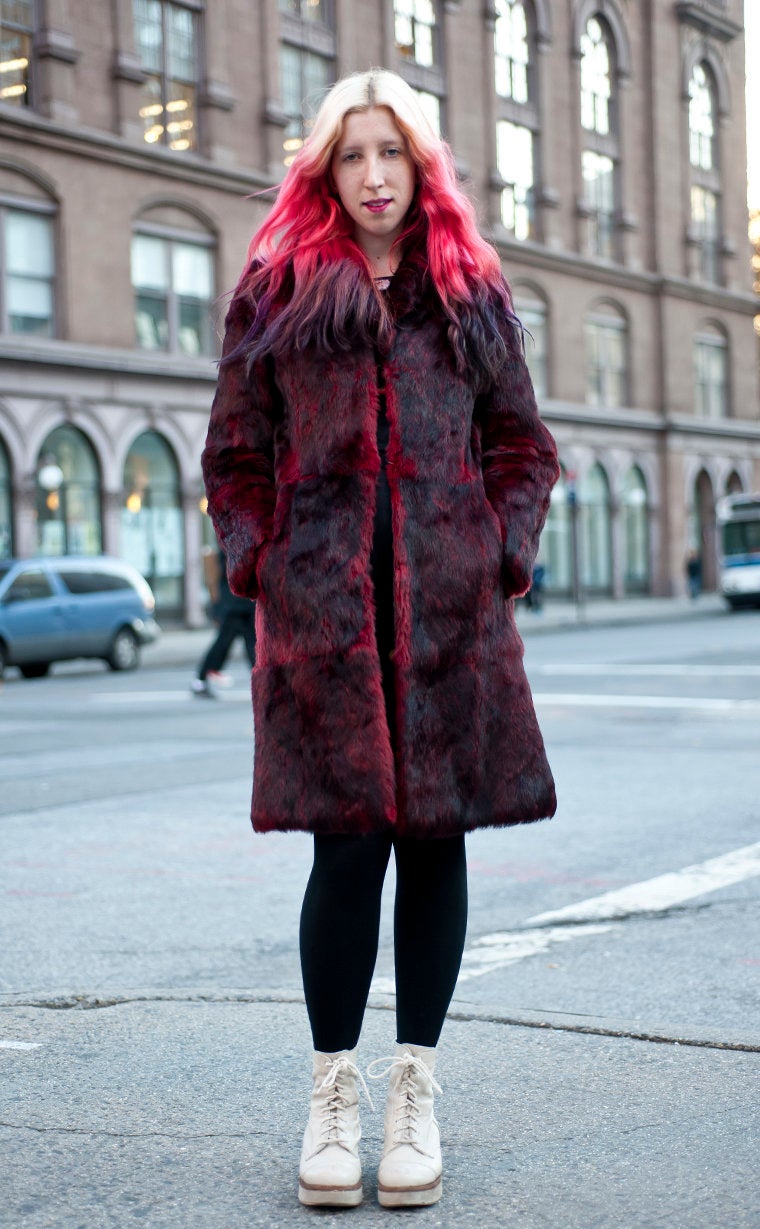 Uniform Style
Support HuffPost
A No-B.S. Guide To Life
Related
Popular in the Community