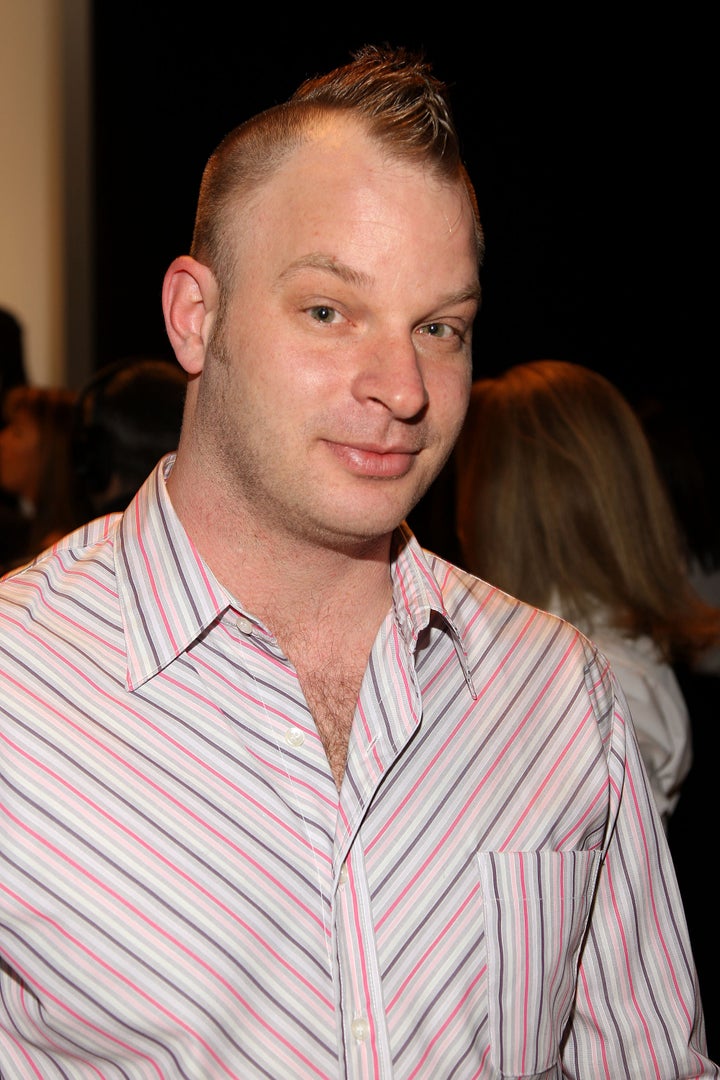 Sprout executive chef Dale Levitski has decided to start serving brunch at the Lincoln Park restaurant. Though the area is usually dominated by the stroller pushing Sunday brunch crowd, children are not welcome at the "Top Chef" alum's spot.
"We're not the type of place where there's going to be a baby smashing Cheerios into the table," Levitski told The Feast this week. "There are so many places that can do it better than we can, and they do."
Sprout will begin serving brunch on March 20, and Levitski said he is taking a different approach to weekend daytime dining.
Some of the dishes that may become signatures: A house-smoked sturgeon platter with caviar, mustard, creme fraiche, apple-cabbage slaw and pumpernickle; foie gras deviled eggs; "crab-puppy" fried skirt steak (skirt steak coated in crab-hushpuppy batter--"like a chicken-fried steak on crack," Levitski says); rabbit hash; a chicken Caesar salad omelette, which will encompass the entire salad, croutons and all ("It does taste just like a chicken Caesar salad...but on paper it sounds gross..."); a peanut butter-and-jelly Monte Cristo sandwich; the grilled cheese sandwich that has been Sprout's signature cheese course on the dinner menu ("it's the ultimate hangover cure...it's worked on a few people here at the restaurant..."); and, because he knows he's going to get requests for egg-white dishes, a Green City Market egg-white omelette.
As for the no kids rule, Levitski told both Time Out and The Feast that he isn't trying to be a hater, but there is no kids menu and he wants the experience to be adult-friendly--with lots of cocktails and experimental dishes.
"We want to be a place that can be semi-special occasion, or a place you can have your inappropriate conversation with your girlfriend without having to worry about dropping an f-bomb around kids," he told the Feast. "If you want to drop an f-bomb, you can do that."
Sprout is only accepting limited reservations for its March 20 launch. After that, the restaurant will serve the meal on Sundays only from 10:30 a.m. until 2:30 p.m.
Related
Popular in the Community