A former US Air Force pilot and the man who shot down his plane during a NATO operation in Serbia have broken bread together –- literally.
According to the BBC, pilot Dale Zelko and Zoltan Dani, the former commander of a Yugoslav anti-aircraft rocket unit, met face-to-face in Dani's kitchen in Serbia after years of engaging in an unlikely correspondence.
He told BBC he wasn't surprised when he was shot by Dani, whose unit at the time was low on morale and resources.
"When it hit, it felt very, very good," Dani said. "Like scoring the winning goal in a football match."
Years later, after the war had ended, Dani's son, who had watched footage of the pilot online, convinced his father that the two should arrange a meeting. Dani reached out in a letter, and a receptive Zelko answered right away.
"As soon as I read the idea of meeting the man who shot me down, my immediate reaction was: yes, absolutely -- and I became obsessed with the idea," Zelko said.
After several years of sharing stories, their families visited each other's homes, with filmmaker Zeljko Mirkovic -- whose footage sparked Dani's son's idea -– in tow. The story of their first face-to-face meeting in Serbia is told in the film The Second Meeting, which premiered in Serbia last week.
At its center is the idea that though wars create sides, we are all human.
"Our three families -- Dale's, mine, Zoltan's -- shared the same values, about believing in the family, believing in peace," Mirkovic said. "We all believed we had the right to send the message -- hope, peace -- which could be accepted universally."
Support HuffPost
The Stakes Have Never Been Higher
Related
Before You Go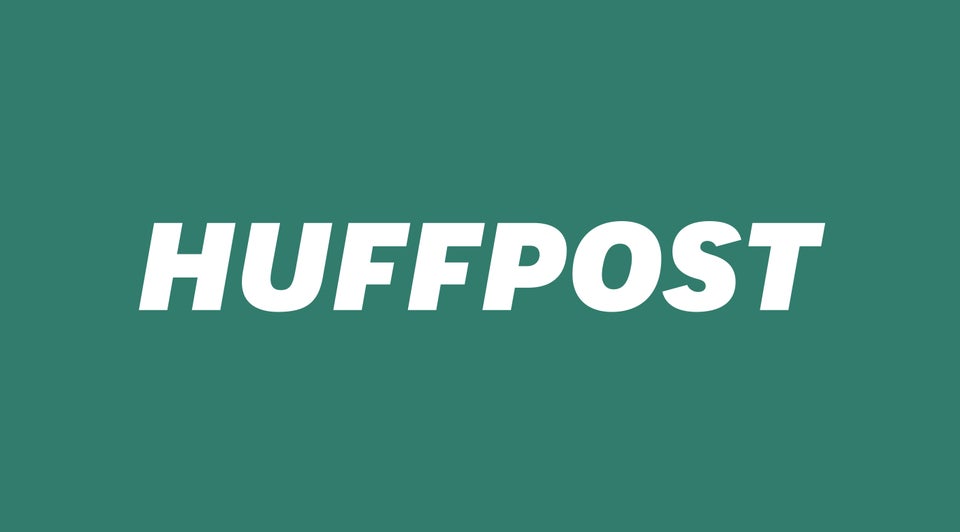 Heartwarming First Meetings
Popular in the Community