A Florida newlywed convicted of hiring a hitman to kill her husband will be featured in a controversial episode of the reality television series COPS this weekend.
In June, a Palm Beach County jury convicted Dalia Dippolito, 28, of solicitation to commit first-degree murder.
Dippolito's conviction stems from a 2009 plot she allegedly hatched to hire a hitman to kill 38-year-old Michael Dippolito, her husband of six months.
When the Boynton Beach Police Department was tipped off about the alleged plot, they set an elaborate trap for Dippolito, which included having an undercover police officer pose as a hired hitman.
On Aug. 5, 2009, Dippolito was at a local gym when she received a phone call from police requesting her presence at her house. Upon arrival, she found her townhouse encased in crime scene tape and a crime scene tech dusting the front door for fingerprints. A detective escorted her to a waiting sergeant who informed her that her husband was dead.
Unbeknownst to Dippolito, the entire thing was an elaborate ruse, which police allowed to be filmed by a camera crew from the show COPS.
Following her arrest, Dippolito's attorney, Michael Salnick, claimed his client had been tricked into signing a waiver granting COPS permission to air their footage of her on national TV.
"The folks from COPS had her sign something and she had no idea what she was signing," Salnick told the Palm Beach Post. She was told by someone that "it was in her best interest" to sign, Salnick added.
The waiver was briefly brought into question during Dippolito's trial.
In May, Boynton Beach Police Sgt. Paul Sheridan testified he had misled Dippolito about the purpose of the waiver she had signed.
"Essentially you're lying to her, aren't you?" Salnick asked during cross examination.
"Yes," Sheridan answered.
That revelation, however, apparently had little impact on the jury, which ultimately found her guilty.
In June, Palm Beach County Judge Jeffrey Colbath called Dippolito "pure evil" and sentenced her to 20 years in prison.
On September 13, Dippolito was released from jail on a $500,000 bond, pending an appeal of her trial that, according to her lawyer, won't take place anytime soon.
"The appellate process can take two years," Salnick told The Huffington Post.
Despite Dippolito's appeal and the controversy surrounding the waiver, the long-awaited footage about the case will be shown in the "Smooth Criminal" episode of COPS, which will air Saturday at 8:00-8:30 p.m. E.T./P.T. on Fox.
DALIA DIPPOLITO CASE PHOTOS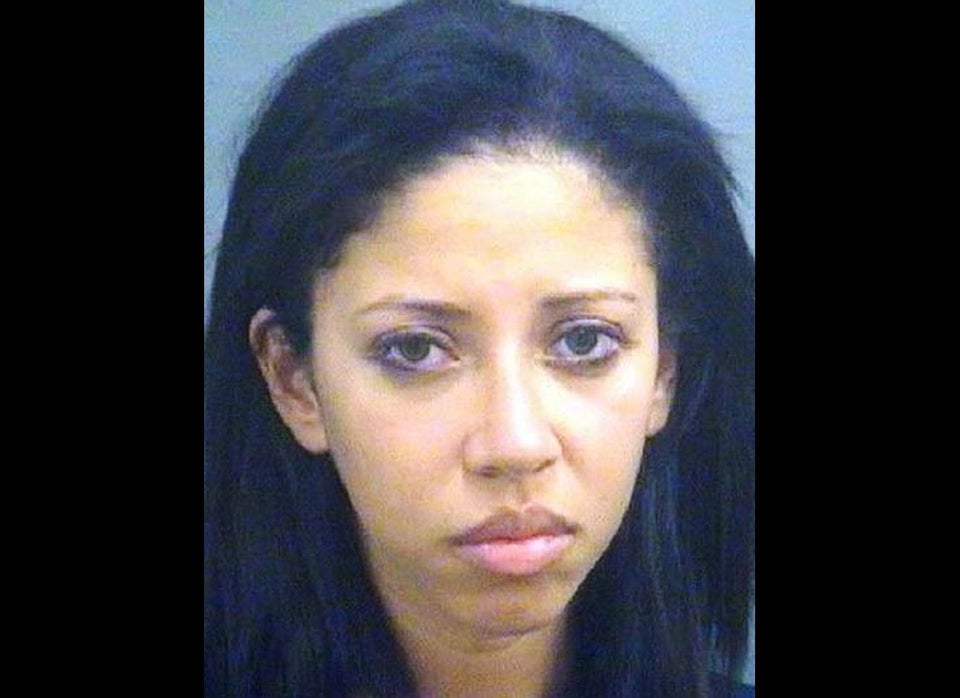 Dalia Dippolito Photos
WATCH TODAY'S TOP STORIES FROM THE ASSOCIATED PRESS:
Popular in the Community