Four months after asking her to marry him, Brenna Clanton's fiancé broke up with her ― via text.
Unfortunately for the fiance, he missed out on an epic Christmas gift from Clanton: Two tickets to see the Dallas Cowboys' home game against the Detroit Lions the day after Christmas.
Clanton, 30, took her best friend instead and brought a hilarious sign to spread the word about what happened. Here's a pic posted by Alex McDaniel, an editor at the Oxford Eagle:
"My fiance dumped me in a text message," the Austin, Texas-based hairstylist wrote on the sign. "He should have waited until after Christmas. #nothingincommon"
Unsurprisingly, the Internet (especially fellow Cowboys fans) loved Clanton's "win some, lose some" attitude and her snazzy sign:
"I decided to have some fun with it, this was my little get-back to him," she said. "I thought this might show up on the jumbotron or TV broadcast and I knew (my ex) would be watching the game."
Moral of the story? Don't break up with someone before Christmas, via text. Your ex may go viral.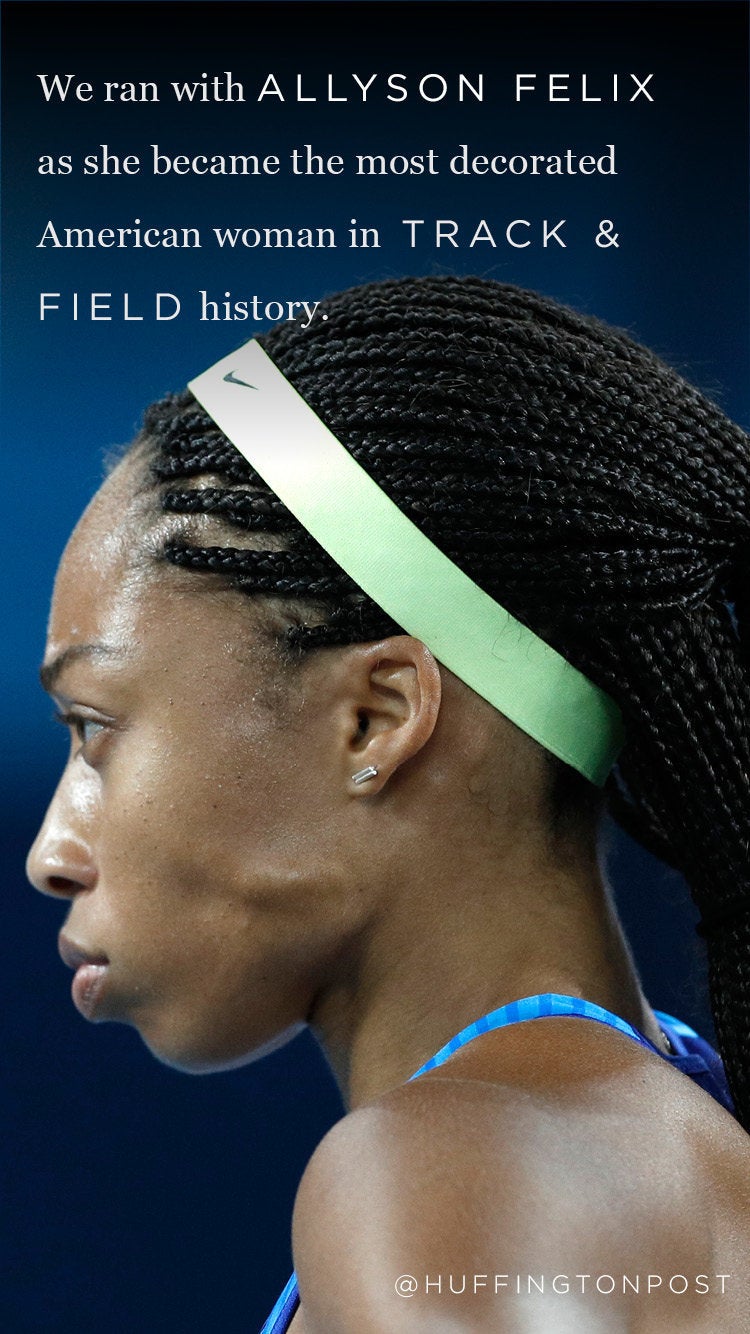 Why Women Dominated In 2016