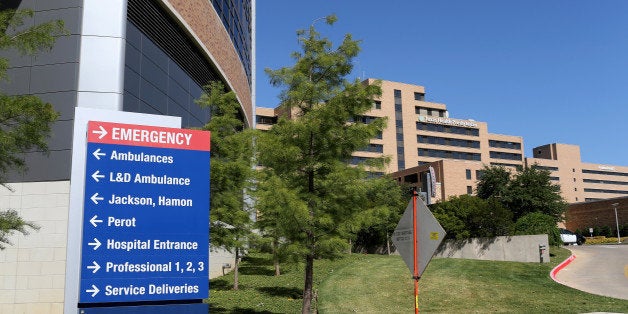 As far as Centers for Disease Control and Prevention officials know, Dallas Ebola patient Thomas Eric Duncan is not receiving any experimental treatments for his illness, they announced Sunday.
There is a second experimental option available for Duncan, but it "can be difficult to use and can make someone sicker initially," CDC Director Tom Frieden said on Sunday. Therefore, it's up to Duncan, his family and his treating physician whether to use this treatment, Frieden said.
Experimental treatments like ZMapp have not yet been proven to work in humans, but they have shown promise in animal studies, according to Frieden.
Duncan's condition took a turn for the worse recently, with Texas Health Presbyterian Hospital Dallas reporting that he was in critical condition on Saturday. Previously, he had been listed in serious condition.