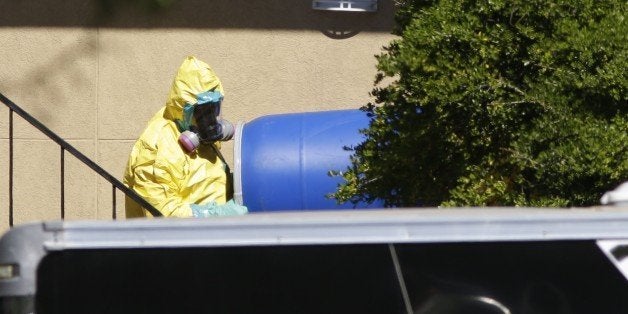 The quarantined family members of Dallas Ebola patient Thomas Eric Duncan have finally been moved from the apartment where they had been living since Sept. 28 -- despite the fact that the Ebola patient's sweat-stained materials were still in the home -- to another location, city officials said Saturday.
The four people include Duncan's partner, Louise, her 13-year-old son and her two nephews, who are in their 20s, CNN reported. According to the network they must stay quarantined until Oct. 19, when the 21-day incubation period for the virus will expire.
"Yesterday, we moved Louise and three brave young men from their apartment in Dallas to a secure location that was provided by a member of the faith community," Judge Clay Lewis Jenkins, director of Dallas County's Homeland Security and Emergency Management, said at a press conference. Jenkins said he drove the family to their new temporary home, calling it a "place where I would put my own family."
Cleaning crews also finally began work on Friday to clean the apartment where Duncan had been staying, CNN reported. County officials acknowledged earlier this week that it had taken some time to find an entity willing to do the work.
Officials announced earlier this week that they had to implement a control order for Duncan's family -- which included placing an armed guard outside the apartment -- so that they would remain under quarantine.
"The decision to put a control order in place for these individuals was to ensure that we can monitor them as needed," Dr. David Lakey, commissioner of the Texas Department of State Health Services, said earlier this week.
In addition to news of the family's relocation, health officials also provided updates on those individuals who are still being monitored due to their risk (both high and low) for infection. Nine people are being monitored (including Duncan's four relatives) because they are known to have been in contact with Duncan, while approximately 40 others are being monitored because it's not certain whether they had contact. None of these individuals have exhibited any signs of Ebola, such as fever.
Related
Before You Go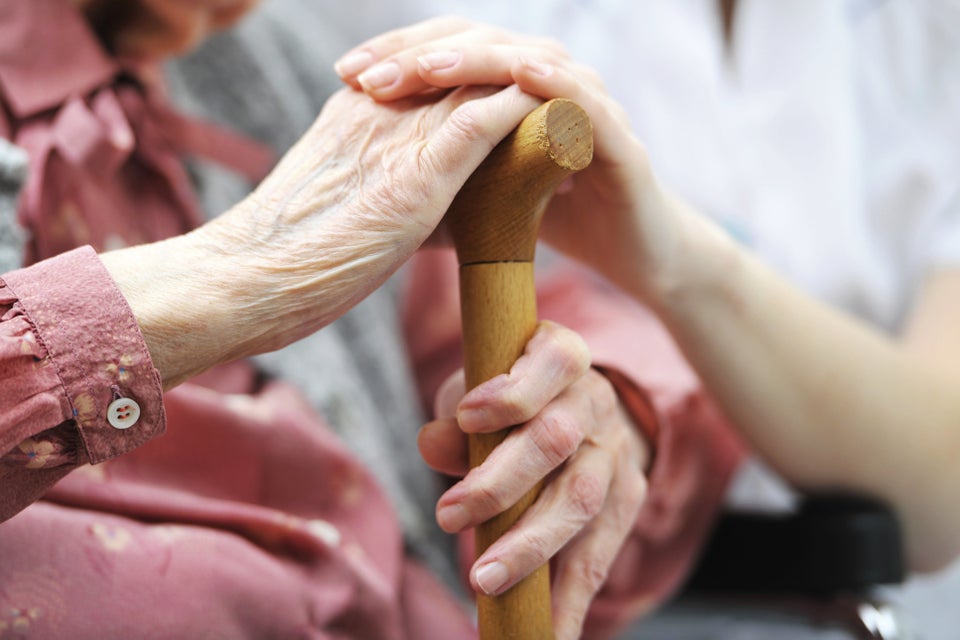 Symptoms of Ebola