The penultimate episode of "Dallas" (Wed., 9 p.m. ET on TNT) Season 1 left viewers wondering if Rebecca or Tommy had been shot in their tussle over her gun. This week on the "Dallas" season finale, it was revealed that Rebecca killed Tommy. But this opened up a whole series of events that finally shed a light on who she really is and what she's really after.
First, she had quick access to a group of "fixers" who were able to help her get rid of Tommy's body. But the real trouble for her came later when Christopher tried to track Tommy down and instead wound up taking a phone call from the real Rebecca Sutter.
When he confronted her on this, and told her he would make sure she had no part in the raising of their babies, Rebecca made her final decision. In doing so, she crawled back to her father, setting up the big reveal of the finale. Rebecca is Pamela Rebecca Barnes, daughter of J.R. Ewing's chief rival from the original series, Cliff Barnes.
Now, he wants her to use her leverage to get a piece of Ewing Energies from Christopher and John Ross and destroy the Ewings from the inside. Meanwhile, J.R. and John Ross were finally caught for all their double-dealing to steal Southfork. While they got immunity for full confessions that helped put Vicente Cano away -- he made threats on the way out -- they're also planning to take Ewing Energies for themselves.
Looks like there's plenty of intrigue and deceit lined up for the second season of "Dallas," set to kick off a 15-episode run in January 2013 on TNT.
Related
Before You Go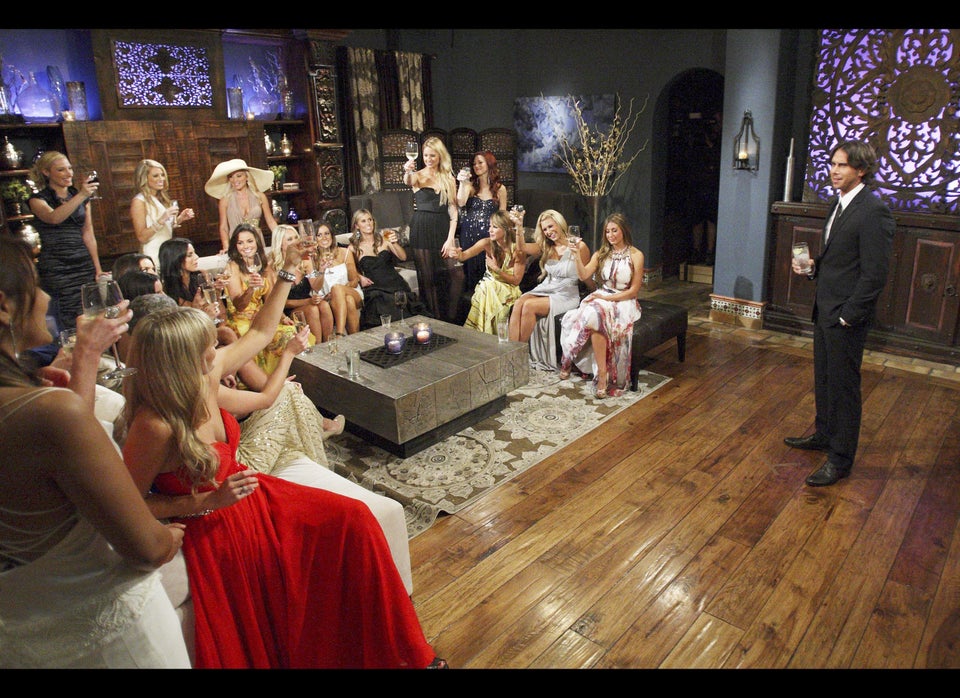 2012 Renewal Index: Canceled, Safe and on the Bubble Shows
Popular in the Community